BBC Introducing bands of the month: March
There's an unassuming charm about all the artists we covered last month. They all have a gentle, natural folksy style.
There are definitely a lot of folksy flavours in Wales' music scene right now, but thankfully all are doing something quite unique, and essentially if the songs are good, the voices unique, then that's the most important thing! Let's meet this month's unsigned, under the radar and very promising new talent from Wales.
Nothing North Of Alaska
The first band of the month was this delightful trio. A strange band name maybe, but its bleakness isn't mirrored in their fun and fruity songs.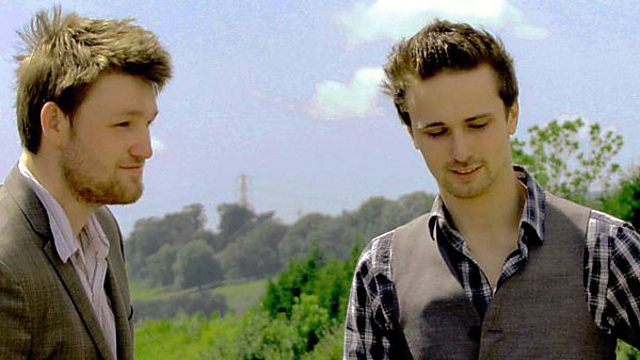 Nothing North Of Alaska
Greg Ryan sings, Tim Miles is on guitar and Rosie Bell does everything else. When I caught up with them as Introducing Act of the week, they told me how they've already won Best Acoustic Act at the Download Music Awards. That's a good start for any bands, and affirms that they are doing something right. I definitely concur!
Scriber aka Joshua Price
Joshua's music came to my attention via one of my session artists this month, Laurence Made Me Cry, and word of mouth is a very vital tool for new bands. I never ignore recommendations from musicians that I like, because if I trust their music I'll most probably trust their judgement on other musicians too.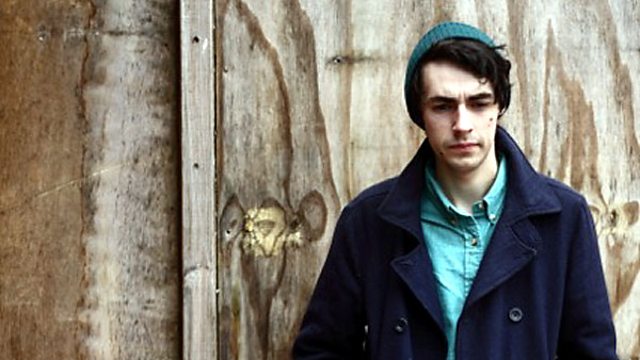 Scriber (photo: Ed Townend/Stellar Spontaneous Photography)
As soon as I heard Joshua's music I was hooked. Unassuming, quiet, composed, there's something utterly special about his voice. He's just launched an EP, Every Particle, via Rocking Chair Records, and have a look at some stunning videos on their website. 
Elly Sinnett
Elly, a music student from Haverfordwest, heard about BBC Introducing through watching bands on the BBC stage at Reading Festival. Her uploads have caused quite a stir with DJs like me and Adam Walton.
Adam was quite moved by her song Luna Eyes, and I can't quite believe that its only been a year since she asked for a guitar at Christmas and started recording her own songs.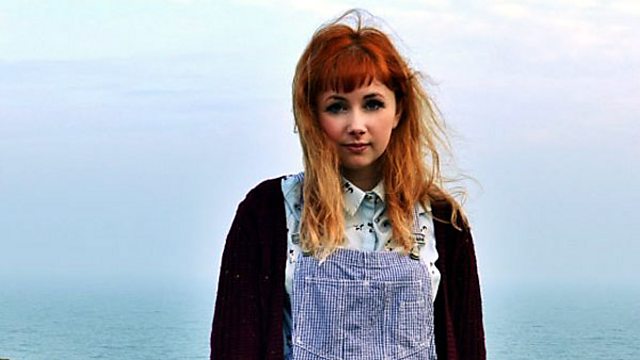 Elly Sinnett (LMR Photography)
I spoke to her in a freezing car park last Saturday just as she was going to take to the stage at Rooftop, a bar in Haverfordwest. Hope the gig went well Elly!
If you're in a new band and would like to send your music to me or Adam Walton, then upload at bbc.co.uk/introducing - there's also loads of good advice on the website too and some videos of the Masterclass sessions I was involved with.