Tonight's Hidden Histories: cursing wells, neolithic chambers and the Brynmawr Experiment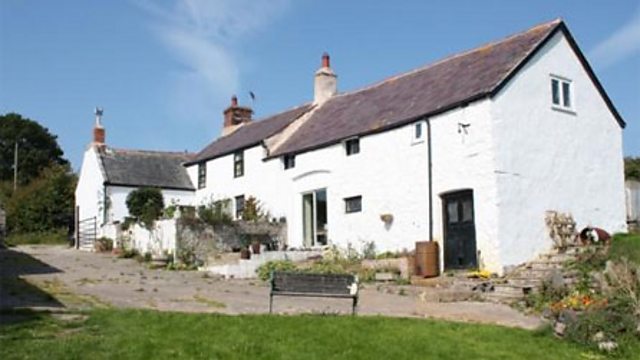 Cefnyffynnon Farmhouse: home of the keeper's of the well © RCAHW
Using historical records and talking with the owner of Cefnyffynnon Farm, who is an expert on the tradition of the cursing well, the pair find out how, in the latter part of the 18th century, the well acquired a reputation as a place where wrongs could be righted.
Heledd Fychan and investigators from the Commission visit the pecked stones of Barclodiad y Gawres in Anglesey. Does this Neolithic chamber have further secrets to reveal?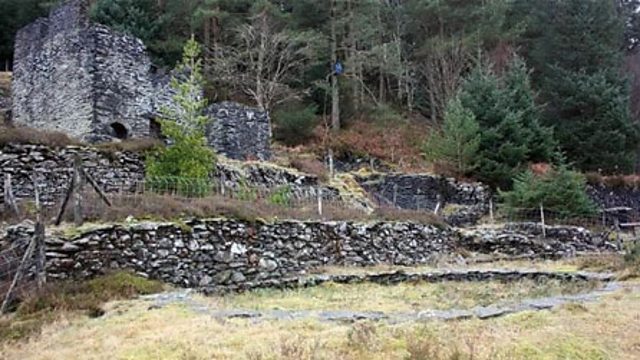 Barclodiad y Gawres, entrance passage © RCAHW
Helen also joins Royal Commission investigator Louise Barker to explore the remains of Ystrad Einion, a metal mine near Cwm Einion in North Ceredigion. The pair also find out about a new animation project that aims to bring the mine back to life.
Hidden Histories also visits Brynmawr in south Wales. During the Great Depression, the iron town, had at that time, the highest rates of unemployment anywhere in the United Kingdom and became the focus of a project by the International Voluntary Service.
The Royal Commission on the Ancient and Historical Monuments of Wales have created in-depth guides to each subject featured in tonight's programme. Read the guides on their website and view images relating to Hidden Histories on their Flickr photostream.
Hidden Histories, Thursday 3 February, at 7.30pm on BBC Two Wales.