'At risk' historic house saved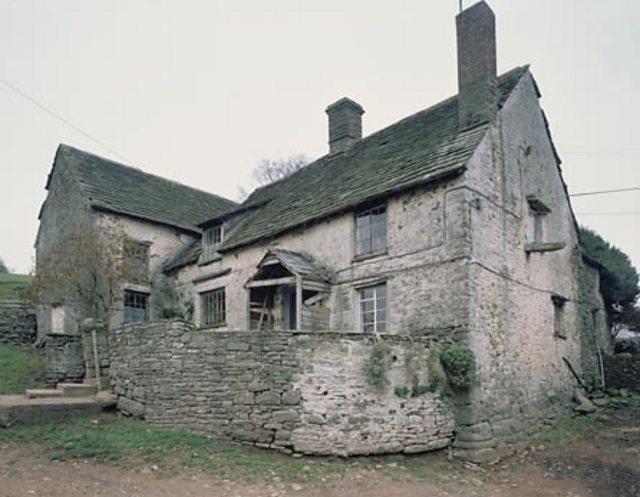 Llwyn Celyn (Crown copyright: Royal Commission of the Ancient and Historic Monuments of Wales)
The main hall and an adjoining block were built between 1480 and 1500 and the Grade-I listed medieval hall is considered to be the most significant inhabited building "at risk" in Wales.
Read the full article on this historic house in the Western Mail.
Feel free to comment! If you want to have your say, on this or any other BBC blog, you will need to sign in to your BBC iD account. If you don't have a BBC iD account, you can register here - it'll allow you to contribute to a range of BBC sites and services using a single login.
Need some assistance? Read about BBC iD, or get some help with registering.