We might just see another Welsh island stronghold for red squirrels in the not so distant future..
Those wise monks on Caldey Island, off the coast of Tenby have devised plans to re-introduce red squirrels to the island.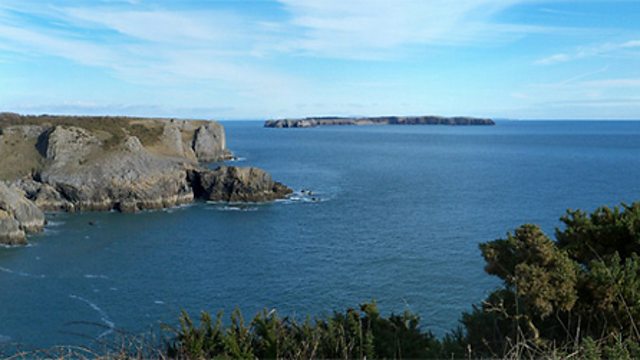 Caldey Island by Tracey Cole.
It's generally agreed by everyone involved that this would be a great idea as there are no grey squirrels or other predators on the island, so it could become the perfect stronghold for red squirrels once established.
Government ministers have now backed the plan after it was raised in Parliament by South Pembrokeshire MP Simon Hart, so for now, we'll just have to wait and see what happens next.
Fingers crossed as I've yet to see a red squirrel in the wild and Tenby is a lot closer for me to travel to than Anglesey!
Gull