New visitor centre for Harlech Castle
CADW, the historic environment service of the Welsh Assembly Government, has purchased a hotel next to Harlech Castle in Gwynedd. The purchase of the hotel and car park, near historic fortress has been supported by the Welsh Assembly Government's £19m Heritage Tourism Project (HTP) and is backed by £8.5m from the European Regional Development Fund.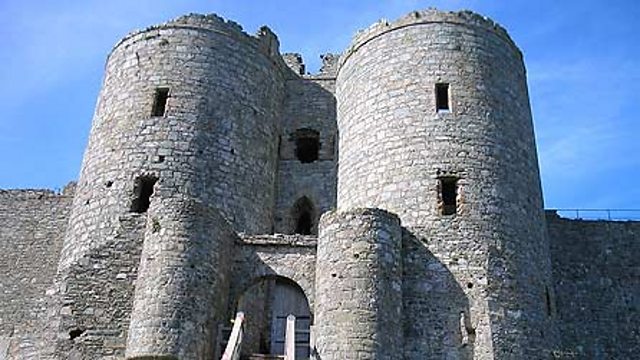 Harlech Castle
CADW's plans will see the ground floor of the hotel turned into a visitors' centre. The first and second floors of the building will continue to provide accommodation for visitors.
The purchase was funded from the assembly government's £19m heritage tourism project, which is backed by a further £8.5m in European cash.
Harlech Castle has more than 90,000 visitors each year and is a World Heritage Site and of international significance. Read more about CADW's plans in today's Daily Post article.
Feel free to comment! If you want to have your say, on this or any other BBC blog, you will need to sign in to your BBC iD account. If you don't have a BBC iD account, you can register here - it'll allow you to contribute to a range of BBC sites and services using a single login.
Need some assistance? Read about BBC iD, or get some help with registering.