Make the most of the cuckoo's call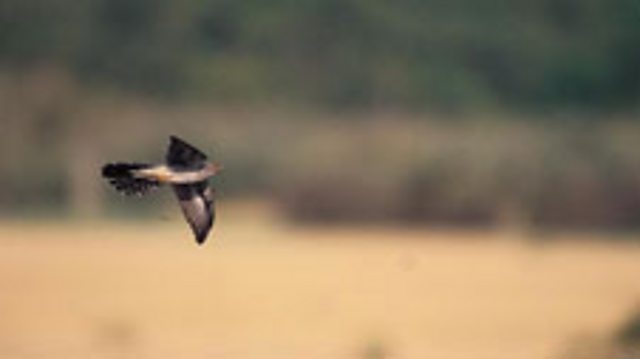 That's why we're keen to find out more about your experiences of the cuckoo's call.
When did you last hear it and where were you? Have you heard the cuckoo this year yet? Are you worried you may never hear it again?
You can contribute by clicking on the 'comment' link below. Don't worry if you haven't registered yet, it's a quick and easy process. Of course, you're also welcome to email your comments to us.
Want to know more about the cuckoo?