Next month sees a number events to mark the centenary of the Tonypandy Riots.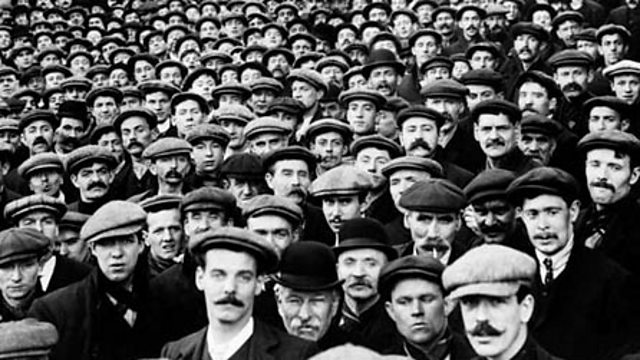 On Saturday 30 October, a Llafur event will be held at Coleg Morgannwg to mark the 100th anniversary. The event is free to attend and there will be a whole host of lectures taking place, including talks by Professor Dai Smith, Jane Aaron, Chris Williams and Louise Miskell.
The full timetable for the day is:
- 10.15am Welcome and introduction
- 10.30am Dai Smith, Tonypandy 1910: Breaking All The Rules
- 11.15am Jane Aaron, Fictionalizing Tonypandy: The Riots in Literature
- 12pm Chris Williams, 'I depict a riot': the Cambrian Combine dispute in the cartoons of J. M. Staniforth
- 12.45 - 2.15pm Lunch (There will be no lunch provided at this event as there is a café in the venue)
- During the lunch break, Parthian Books will host a special preview of Dai Smith's forthcoming book 'In The Frame: Wales 1910-2010'
- 2.15pm Louise Miskell, 'Beyond Tonypandy: the other face of the "Coal War" of 1910'.
3pm Closing remarks
To book your free place, please contact:
Siân Williams, Llafur Secretary,c/o South Wales Miners' Library, Swansea University, Hendrefoelan Campus, Gower Road, Swansea SA2 7NB
Tel: 01792 518693
Email: s.f.williams@swansea.ac.uk
Historian John Davies looks at the strike action and riots at the beginning of the 20th century in Wales. Read his article.
To find out about other Tonypandy Riot centenary events visit www.tonypandy2010.com
Feel free to comment! If you want to have your say, on this or any other BBC blog, you will need to sign in to your BBC iD account. If you don't have a BBC iD account, you can register here - it'll allow you to contribute to a range of BBC sites and services using a single login.
Need some assistance? Read about BBC iD, or get some help with registering.