Welcome to our new blog, where we'll be covering all aspects of our 'Vision' output, so named because it includes the programmes you watch on our television channels, all our related online content and red button.
I am the director of BBC Vision and though I'm pleased to have written this first posting, this is not my own personal blog. Instead, this is a place for me and my colleagues in BBC Vision to talk with you about the creative processes behind programme making and the public debates that matter.
We'll aim to give you a sense of what we are really thinking on key topics as they arise and to set the record straight should a story get misinterpreted in the wider media. In short what we're opening up is a two-way dialogue with you, the viewers and us, the programme makers.
We will all be contributing to the blog in turn, so we won't all be here all the time. Personally I expect to write one or two posts a month and I would expect the same from other colleagues in Vision. Although I won't be able to respond to all your posts individually (if I did I doubt I would have time to do the day job) the blog editor, Fiona Wickham, will ask me now and then to respond to your really crucial and popular points.
Television is a fundamental part of popular culture - it matters enormously to so many people and for so many different reasons - so we're looking forward to you posting your comments and hearing what you think about all our output.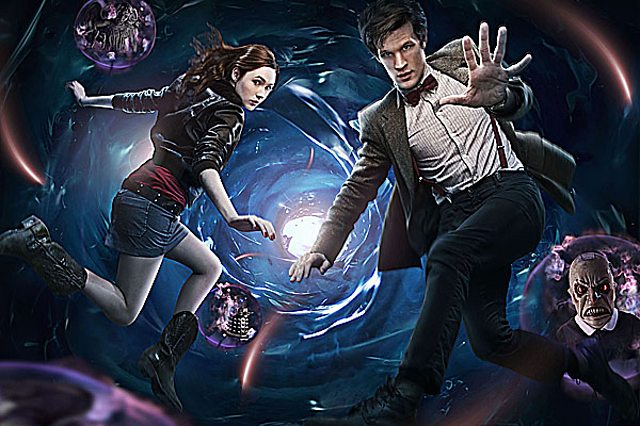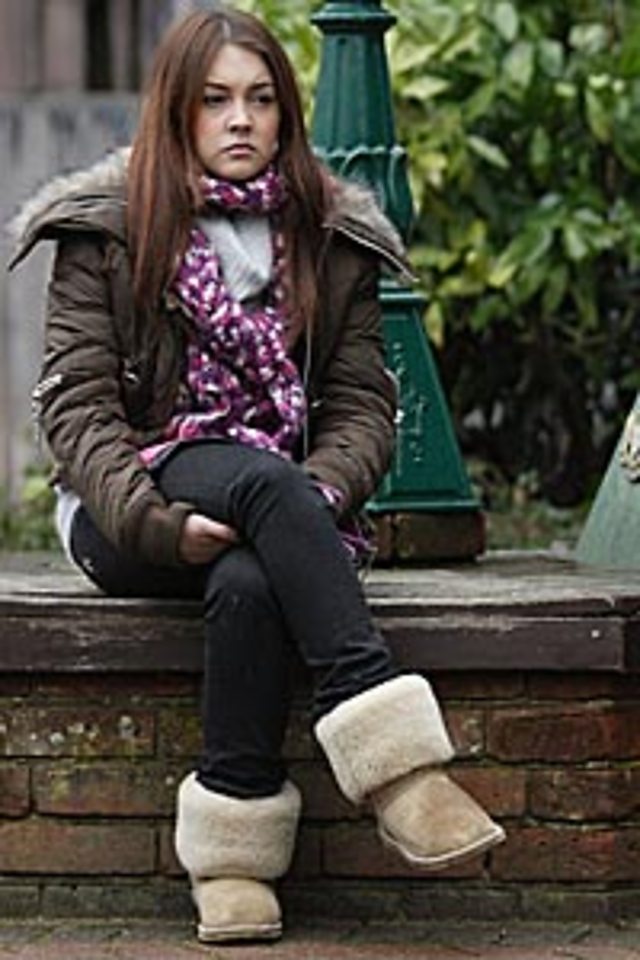 The show has been instrumental in raising awareness of these issues helping them to become acceptable topics of conversation in homes across the country. The result is that not only have audiences been entertained but the show has helped millions of viewers grapple with difficult topics over the years.
Diederick Santer, the executive producer has written an insider post here about the 25th anniversary episode here and I would urge you to have a read. It will show you what a truly momentous effort has gone into making sure that Friday is going to be a really special night for the show.
So that's it for now. I am looking forward to returning here soon to blog about more programmes including Vanessa Engle's three-part documentary series, Women on BBC Four, which will coincide with International Women's Day.
Until then - enjoy reading and please do sign up and join in. The blog will be all the better with your input.
Jana Bennett is director of BBC Vision