Hello everyone
There's a very interesting letter published on the Guardian website, from BBC Three's Snog Marry Avoid's executive producer, Gill Wilson.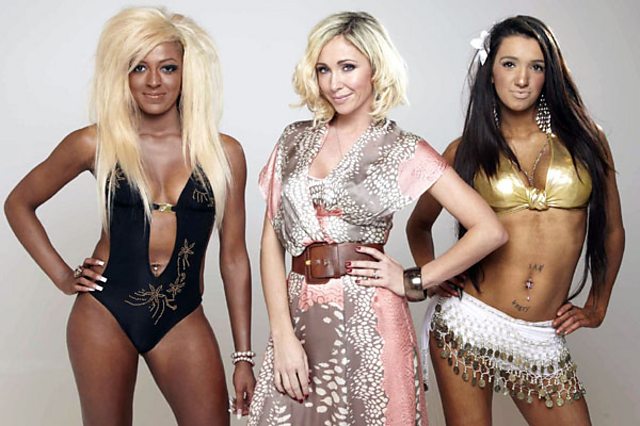 Gill's answering criticism from Radio 4 presenter Libby Purves who said the BBC should invest in intelligent programmes and stop "fretting how to get an extra million idiots watching Snog, Marry, Avoid? on phone screens the size of a dog biscuit".
And Gill also has a comeback for Bryony Gordon of The Telegraph, who thinks BBC Three should be axed instead of 6Music - partly because she doesn't think much of Snog Marry Avoid. (She doesn't know who Jenny Frost is and hasn't heard of Atomic Kitten.)
Gill wants to point out that Snog Marry Avoid isn't meant to be for women like Libby and Bryony:
"Which other factual programme addresses the hopes and aspirations of 17-year-old mothers in Bolton? In their language? These girls don't just wear eye-watering amounts of false tan. They are raising the next generation of Britons."
Have a read - it's interesting.