Toast: The magic and humour in memoirs of my childhood suppers
When I started writing Toast it never crossed my mind it might one day become a film, let alone one starring Helena Bonham Carter and Freddie Highmore.
The book had started life as a short story about the food of the 1960s and 1970s for my weekly Observer column, but I soon realised that the food I was writing about was impossible to separate from what was happening in my life at the time.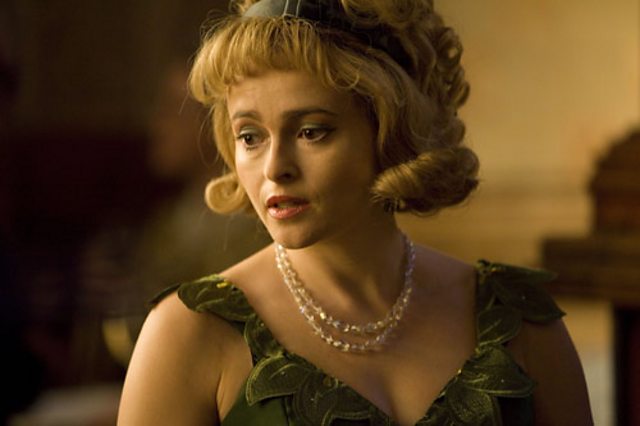 Whether I was writing about marshmallows or canned fruit, picnics or barley sugars, I couldn't help but tell the story that surrounded them. My short story soon escalated from a catalogue of childhood food into a childhood memoir.

When Alison Owen at Ruby Film and Television first suggested asking Lee Hall to turn my book into a film script I was thrilled, but nervous.
Lee had just enjoyed a huge success with Billy Elliot, but I was unsure about seeing what was an intimate and indeed personal sad story brought vividly to life.
As soon as I read the first draft I relaxed a little. Lee had captured not just the initial sadness of the story of a little boy who loses his mother at Christmas but had captured the humour of the book too.
I felt an immediate bond with the director SJ Clarkson too, partly because she had created or worked on so many of my favourite television programmes from Mistresses to Life On Mars, but also because we shared a vision for the film: neither of us wanted it to end up as a grey and gritty drama.
She immediately recognised the magic of the story, the humour and fairy tale element. I knew at once my story was in safe hands.

It was SJ who first suggested Helena Bonham Carter for the role of my stepmother.
Helena is full of surprises as anyone who has seen her in Fight Club or Enid knows and I was excited at the prospect.
Casting Victoria Hamilton as mum was a little more straightforward. I immediately recognised mum's quiet elegance and gentle nature in her.
The casting continued in this original and spirited manner.
Ken Stott proved to be the perfect reincarnation of my father, and Oscar Kennedy and Freddie Highmore who both play me at different stages of my life, turned out to be an extraordinary piece of déjà  vu for me, both of them showing the determination and vulnerability I had at that age.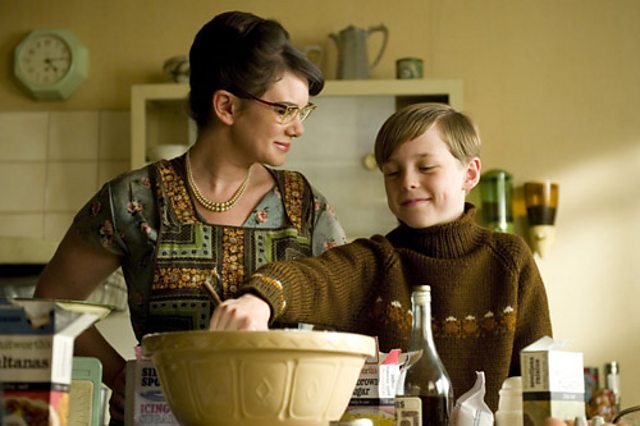 The sexual element of
Toast
- it is, after all, a coming of age story - was an integral part of the book and I was concerned how it would translate onto the screen.

The film touches on the sexual thread of the book, but in a more subtle way. This may disappoint a few readers who are hoping for a visual romp through the book's more colourful and varied sex scenes but it makes it easier viewing.
The days I spent on set were enjoyable but emotional.
It is one thing to read the last words you ever said to your mother on paper, another thing altogether to hear them being shouted over and over again through headphones.
That said, it is extraordinarily comforting to turn around with tears in your eyes and find everyone else crying with you.
Nigel Slater is the author of Toast.
Toast is on BBC One at 9pm and on BBC HD at 11pm on Thursday, 30 December.
The producer of Nigel Slater's Simple Suppers, Jennifer Fazey, has written a post on the BBC Food blog about how Nigel takes classic recipes and gives them a new twist.
Comments made by writers on the BBC TV blog are their own opinions and not necessarily those of the BBC.