The World's Most Dangerous Place For Women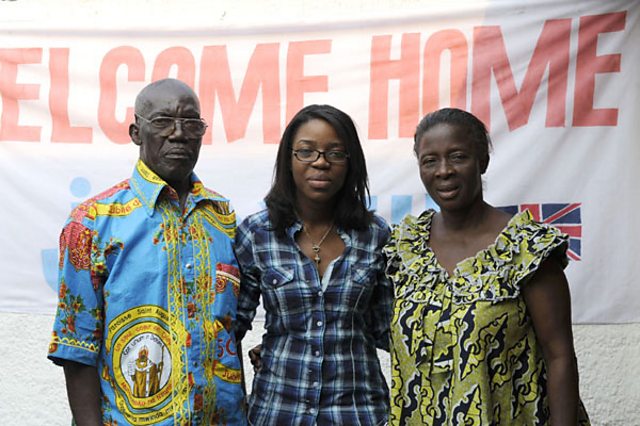 The programme, which airs on BBC Three tonight (Tuesday 30 March), follows a young woman's journey back to the Democratic Republic of Congo to see the effects of widespread violence and rape against women in the country.
One of our aims on the TV Blog is to give you the inside stories on the shows featured here, or highlight inside stories in other places, and Fiona's piece does just that, painting a vivid picture of a country where "rape is cheaper than bullets".
The World's Most Dangerous Place For Women is one of a range of programmes across the whole BBC network to coincide with International Women's Day earlier this month.
Jana Bennett has already written about the highlights of this series in a previous post on this blog - if you've not already read the post, it's a good place to start for a snapshot of other programmes around the day.
Gary Andrews is standing in for Fiona Wickham, TV Blog Editor, while she's on holiday