The Last Days Of Anne Boleyn examines why Anne Boleyn had to die, a subject about which historians have wrangled for years.
This BBC Two programme wonderfully recreates that process of historical debate and features seven historians and historical novelists, of whom I was one, arguing the case.
In 1536 Anne Boleyn became the first Queen in Britain to be executed
For some reason, the story of Anne Boleyn's downfall inspires extraordinarily passionate, opinionated disagreement.
There's just the right amount of evidence to keep us guessing – enough to lead to great speculation and several almost-sustainable theories, but ultimately not enough to nail any one entirely.
Although we were all interviewed separately, the film has been brilliantly edited to make our debate seem live. If it had been in practice, I doubt you would have been able to make out anything over the ardent babble!
There's also another interesting natural tension in the programme. Historians and novelists use evidence differently.
Historians feel bound by the precise demonstrable facts of the documents. Novelists can weave empathetic visions into the silences between those facts. Both have their place.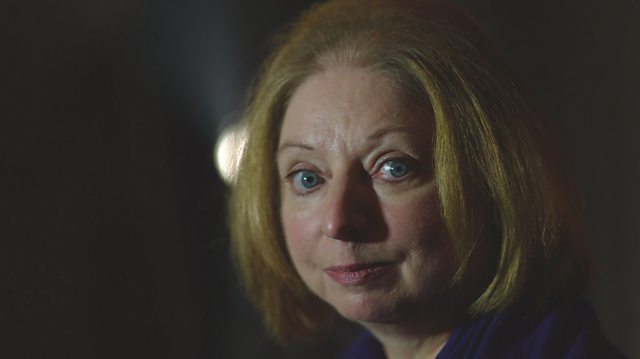 Hilary Mantel has written two novels which focus on Henry VIII's chief minister, Thomas Cromwell
Broadly, the theories about Anne's death boil down to four possible scenarios:
1) that Anne was guilty,
2) that Thomas Cromwell and, possibly, the Seymours conspired against her,
3) that Henry VIII wanted to get rid of Anne,
4) that dangerous talk cost lives and it was what Anne said – rather than what she did – that made her appear, in Henry's eyes, guilty.
Prof Greg Walker and I are exponents of the last view. Prof George Bernard, the lone voice arguing for the first, and the other commentators (Dr Philippa Gregory, Hilary Mantel, Alison Weir and Dr David Starkey) are split between the remaining two theories.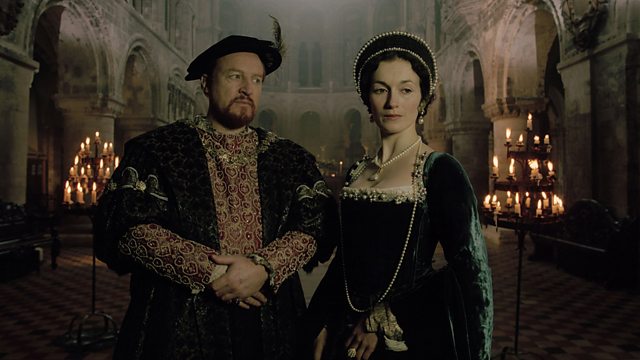 The saga of Anne Boleyn's downfall has entered into legend and lost none of its power to fascinate