Today the BBC's governing body the BBC Trust has published its report on three of the BBC's television channels, BBC One, BBC Two and BBC Four.
These reports are essentially health checks done every five years to ensure that the channels are delivering the kind of programmes that audiences expect of them.
The way it works is quite simple.
We submit a report on each channel to the Trust, analysing its performance, the range of programming provided and an outline of its achievements and strategy for the future.
The Trust examines these reports, canvasses the views of licence fee payers and then publishes its findings. You can read the reports we submitted for each channel - part one is here:
(BBC Trust Review Exec Submission 1 [pdf])
and part two is here:
(BBC Trust Review Exec Submission 2 [pdf])
. There's a summary of the report at the beginning of each one.
Also you can read the Trust's conclusions on their website.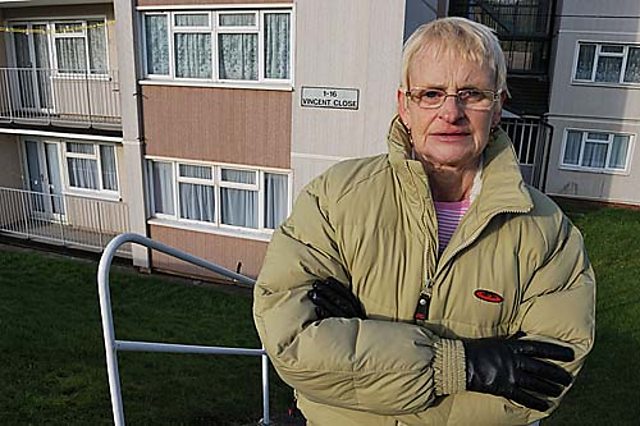 There is even more that we plan to do here; new Missing Live, a week of programmes around Remembrance Sunday, a new series of Jimmy McGovern's Moving On and a 1960s season of programmes including drama The Indian Doctor with Sanjeev Bhaskar - just the sort of quality programmes that sets us apart from all other channels in daytime.
So overall I am pleased to see that the Trust has endorsed our determination to bring audiences programmes that surprise and delight in a truly distinctive way.
There is plenty more to do and you will see this coming over the next year or so with new dramas such as Outcasts and Sherlock and factual programmes such as Frozen Planet, the Battle of Britain season and a major new literature series, Faulks On Fiction.
But in the meantime I encourage you to have a read of both reports and let us know what you think.
Jana Bennett is the director of BBC Vision