Laura's documentary continues BBC Three's tradition of thought-provoking shows
I was surprised to read the stories in the press over the weekend regarding the documentary we are making with a young girl call called Laura Hall on excessive alcohol intake.
The documentary will tell the story of Laura, who has been drinking too much and has received an ASBO related to her alcohol-fuelled behaviour.
This programme is being made with the co-operation of both Laura and her family, and they are not being paid for their involvement.
The family are regularly offered money by newspapers to tell their story but have chosen instead to work with the BBC for no financial gain because they understand the serious, responsible nature of the BBC's documentary approach.
Both Laura and her family are desperate for her to change her behaviour, and the programme will document her attempts, and examine how they cope as a family.
The documentary will follow Laura over time - it is not a snapshot - and observe whether Laura can make good on her ambition to turn her life around. Laura plans to undergo therapy for the first time and the programme will thoughtfully monitor the success of this.
Laura, of course, is not alone. There are a great many young people in Britain who are not drinking at safe levels. BBC Three has a strong track record of making thought-provoking and sensitive documentaries about the big social issues that face young people.
It is absolutely in keeping with the BBC's public service values for these kind of important subjects to be explored on BBC Three, whether it be youth unemployment, teen pregnancy, or alcohol abuse.
Crucially, we have put a working protocol in place to ensure that sensitive documentaries of this nature are made with thoughtfulness and responsibility at their heart.
In this case these measures include no payment to those involved in the filming, carefully controlled filming hours, and a firm commitment to preventing Laura harming herself or anyone else during filming.
One further footnote. The Sun also carried an editorial piece, criticising the programme and BBC Three. I have outlined above the reasons why their criticism of the programme is misplaced. But The Sun also claims that BBC Three is 'a channel nobody watches'.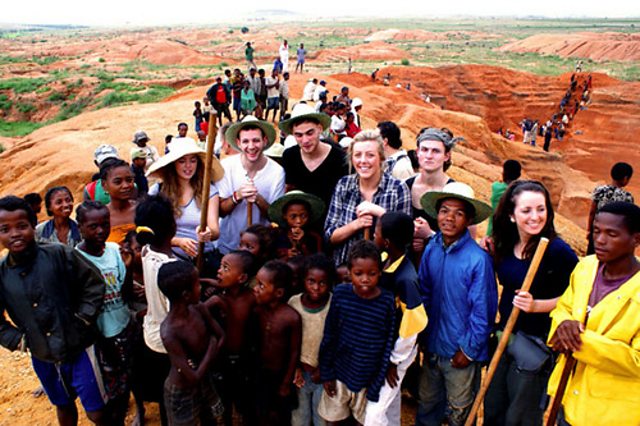 This is a factually inaccurate statement. BBC Three reaches 15 million people a week, and just under 30 million every month. It is now the most watched digital channel in the hours it broadcasts as a result of hit programmes that include Being Human, Blood Sweat and Luxuries, Russell Howard's Good News, and the channel's recent in-depth general election coverage.
In the coming months and years, we will continue to work hard to provide thought-provoking and compelling programmes for young licence fee-payers.
Danny Cohen is controller of BBC Three