The Aftermouth! A Review of Episode 11
The second of our Knockout Weekend proved just as dramatic as the first! And of course, it wouldn't be an episode of The Voice without lots of love, laughter and tears – and we had all three!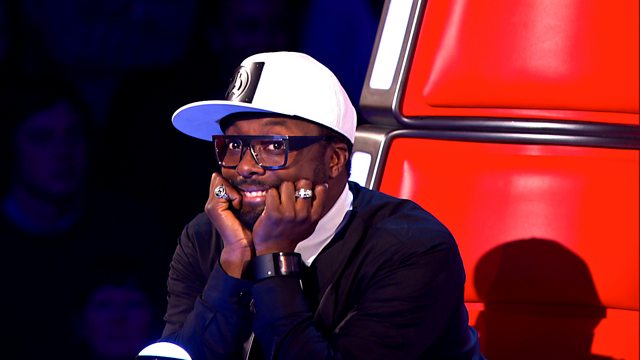 Don't forget your quick catch up guide with Emma and Marvin – aka The Voice Louder -  is available now on iPlayer.  Do enjoy it's juicy goodness for the very last time before it pops up again on BBC2 fronted by Zoe Ball (Em & Marv are going to be busy with the live shows, but more of that later!)
First up was Team Ricky, lining up on stage like fluffy ID parade! Ricky looked almost as nervous as his team, but there was nothing to worry about – they did the boy proud!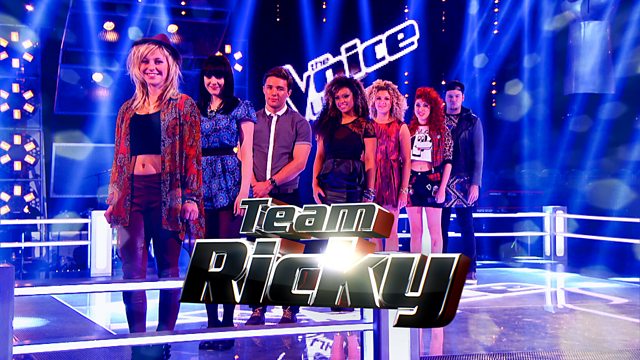 Jessica Steele took to the stage first with her unique Yorkshire version of Naughty Boy's La La La which has Will looking on like a proud Uncle (she was Ricky's Steal that Steele!). Then Chris Royal injected more uniqueness into the evening with an amazing soulful version of Somewhere Over The Rainbow. Kylie has performed that song many times on tour but even she was blown away saying she'd never heard it sung quite like that.
Beth McCarthy set the generations apart by singing Teenage Dirtbag – we're not sure that Tom knew what she was on about, and Ricky was aghast that Beth was only 3 when the track came out! Powerhouse Christina Marie sucked all the air out of the room with Mariah Carey's Vision of Love – at least, everyone looked a bit breathless when she'd finished! – before Jazz Bates Chambers took on Beyonce's Work It Out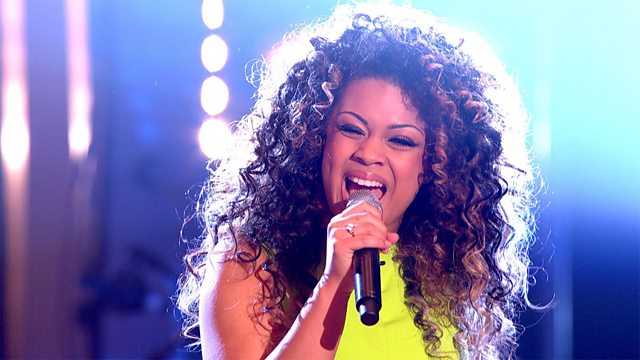 Max Murphy
chose a rather obscure track, Home by Gabrielle Aplin, and as they say in these circles 'made it his own' before
Emily Adams
closed the show with an energetic performance of  Stooshe's Slip.
Ricky looked properly troubled when it came to having to choose his final 3. After opting for Chris Royal and Christina Marie he felt he couldn't quite decide on his final place and consulted the other coaches for advice, telling them it was between Emily and Jazz. Will said Jessica and Tom said Beth, so neither of them really helped much, but finally Ricky chose Emily.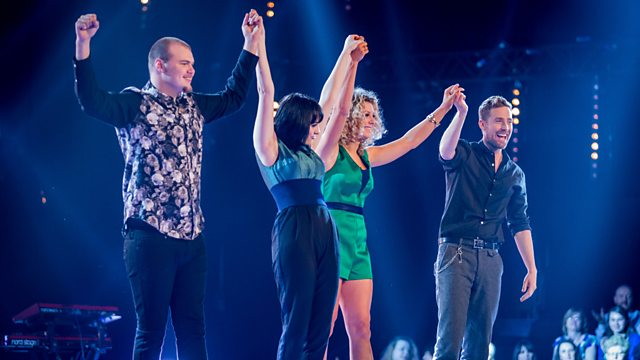 Congratulations CHRIS ROYAL, CHRISTINA MARIE and EMILY ADAMS.
Next it was the turn of
Team Will.
James Byron got the ball rolling (or the band playing!) with an emotive performance of Love Hurts before Iesher Haughton bravely took on Whitney Houston's Try It On My Own to great success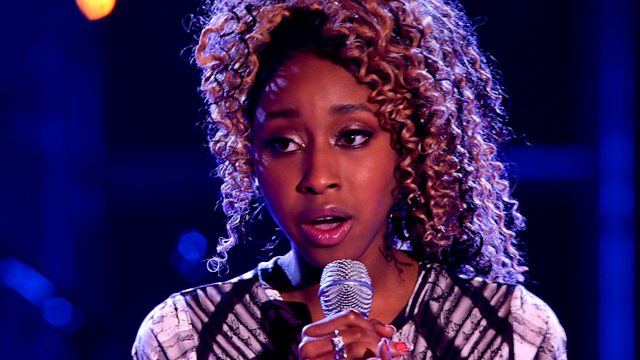 Next up Callum Crowley  performed Sound Of The Underground, and although he was devastated that he missed a note we thought it was a storming performance. Jermain Jackman lived up to his soulful reputation with a Luther Vandross number, A House Is Not A Home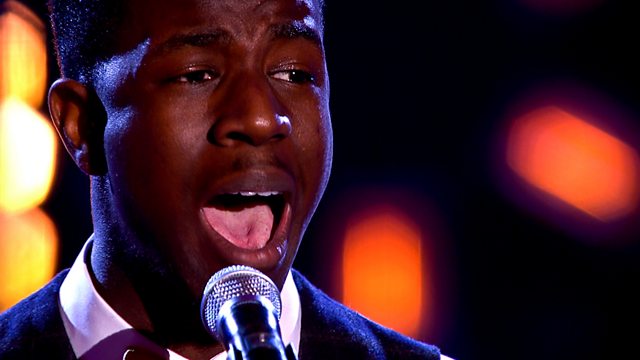 A harp is not the only instrument Anna McLuckie plays but surely it has to be the most beautiful! She spellbound the audience with Paulo Nutini's Autumn before Nomakhosi got the studio rocking again to Runaway Baby by Bruno Mars
Then Sophie May Williams wrapped everything up with a vocally velvet performance of Moon River, leaving Will with one heck of a dilemma....
How on earth would Will choose between 7 very different, but fantastically talented performances?
Well, somehow he managed, opting to take Iesher Haughton, Jermain Jackman and Sophie May Williams through to the Live Shows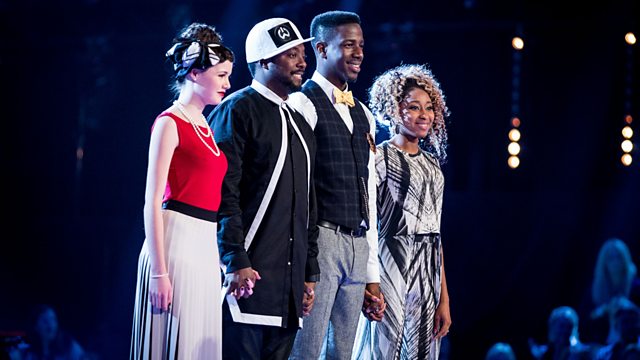 Congratulations IESHER HAUGHTON, JERMAIN JACKMAN and SOPHIE MAY WILLIAMS
What did you think? Did the right people go through?  If you want to have your say then don't forget you can register now in order to be able to vote online during the Live Shows. Once done, you can vote online or via the link in the app – for free! Simples! (although of course you'll have to wait until the voting opens during the show to actually cast your vote!)
And don't forget to join in with the chat on facebook, twitter and our other social media platforms and let us know what you think!
The Voice: The Quarter Finals: Saturday 22nd March 6.45pm