So now we've come to the END OF THE ROAD, still we can't let go. But we'll have to. Cos it's nearly over. The grand finale is tomorrow at 7.15pm on BBC One. And we can now reveal who's warbling what.
There are FOUR types of performances tomorrow night: finalists doing new covers, finalists singing with their coach, finalists performing their favourite song from the series and all four coaches performing together.
It's packed to rafters with absolute bangers. Let's look at them…

New Solos

Mike – 'Suspicious Minds' by Elvis Presley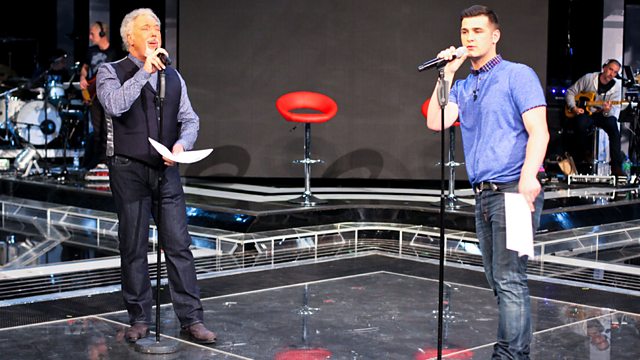 Andrea
– 'My Immortal' by Evanescence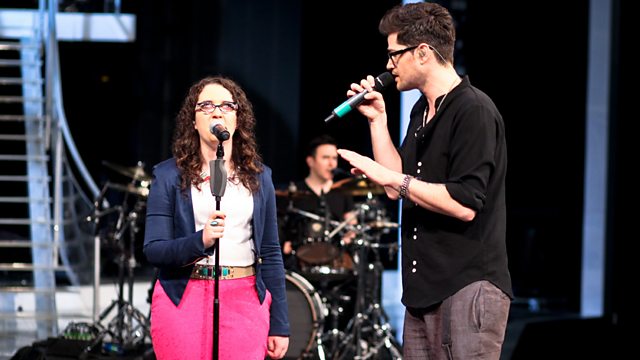 Matt
– 'Babylon' by David Gray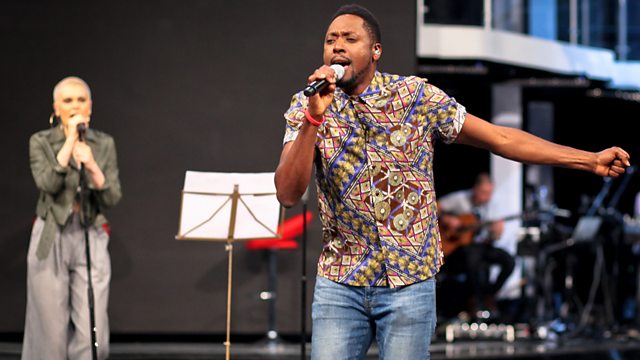 Leah
– 'I Will Always Love You' by Whitney Houston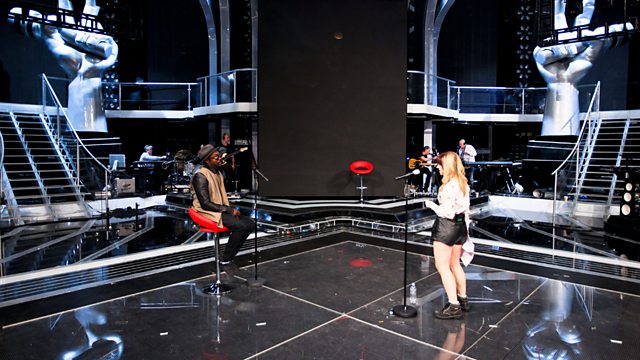 Duets with Coaches
Mike and
Sir Tom
– 'Green Green Grass of Home' by Sir Tom Jones
Andrea and
Danny
(and The Script) – 'Hall Of Fame' by The Script
Matt and
Jessie
– 'Never Too Much' by Luther Vandross
Leah and
Will
– 'Bang Bang' by will.i.am
Series Favourites
Mike – 'Don't Close Your Eyes' by Keith Whitley
Andrea – 'Angel' by Sarah McLachlan
Matt – 'Trouble' by Ray Lamontagne
Leah – 'Loving You' by Minnie Ripperton
Coaches Song

'Get Lucky' by Daft Punk
So… how do you like THEM apples? Tell us below.
THIS IS THE FINAL (DUM DUM DUM DUM).