Episode 2: What's In Store?
If you loved show 1 – and @Zoe Ball and @Rufus Hound were just 2 of the celebs who tweeted their love - then you just have to tune in again for episode 2 on Saturday 18th January at 7pm!
So far it seems that you're enjoying the new line-up… @superory said 'Kylie makes The Voice really fun! And @Jane Langton said it was a 'Really good start this year'. Well Jane, luckily that really was just the start – there's a whole load more to come! We're all with @Janet Holme when she says '… can't wait till next week'. Guess what Janet, you won't have to wait much longer – and if you're a regular reader of this blog, we can give you some sneaky insights into the next episode before it even airs!!
In episode 2 Will is his usual kooky self – he and Tom bring a touch of outer space to the show….
Here are 5 things you'll learn in this week's show:
1.
Will is animal crackers
He likens one of our acts to a dolphin
2.
Tom prefers traditional singing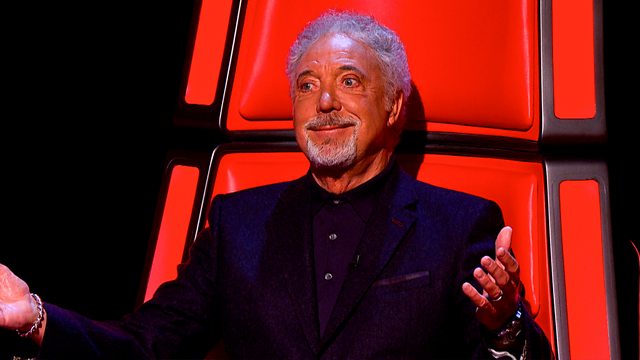 He enjoys the human touch
3. Kylie isn't the only former soap star in this week's show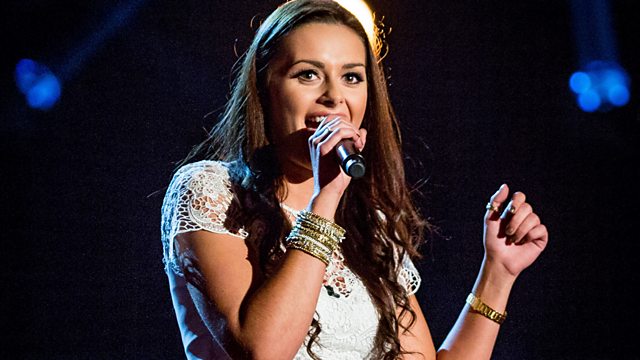 Ex Emmerdale star Kelsey-Beth Crossley sings for our coaches
4. We meet the UK's first singing black Prime Minister (sort of)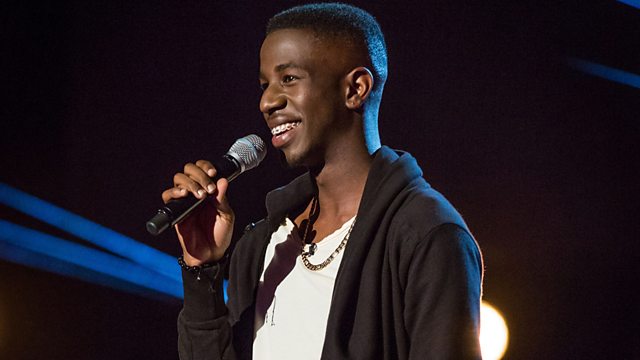 Jermain sets his sights (and his notes!) high
5. Will gives away his dressing secrets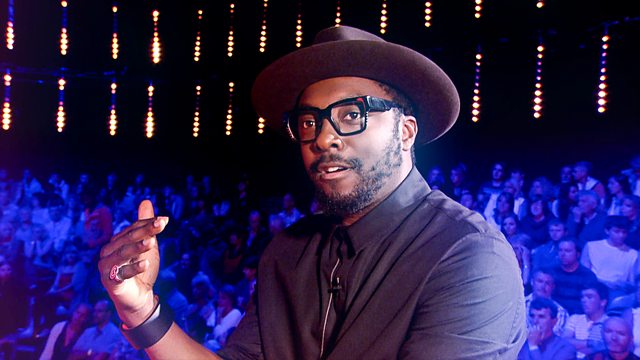 Of course you'll have to watch to learn more. And playalong! You're clearly just LOVING the app! It's not too late to download and be a HomeCoach…..
Last week over 350,000 chairs turned for our Acts – @zee_coryy, @KatyLou_TW and @MonkeySocks92 were just some of the people playing along. @aftie_s was just like Will – superdope! - and @annwalker68 had Ricky rate her choices cool. Who will you be like this week? There were over 4.5 MILLION presses on the rater button, so let's see if we reach the magic 5 million this week!
Don't forget the app doesn't just have the HomeCoach game – you can also watch all the latest performances again, as well as the brand new series of The Voice Louder. You can do all that on the website too of course – you can also play the HomeCoach game on the website if you don't have iOS or Android phones.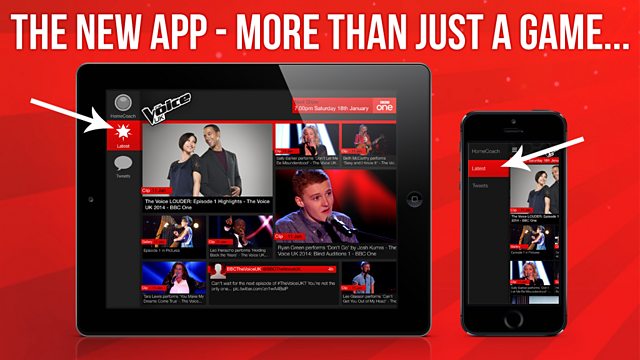 And if all the above isn't enough for you and you really want to know more, then you can hear which tracks will feature in the episode in their original form by going to BBC Playlister.
So - be great to hear what you think! Don't forget to use the hashtag #thevoiceuk during the show. Saturday. 7pm. BBC One. Don't miss it!