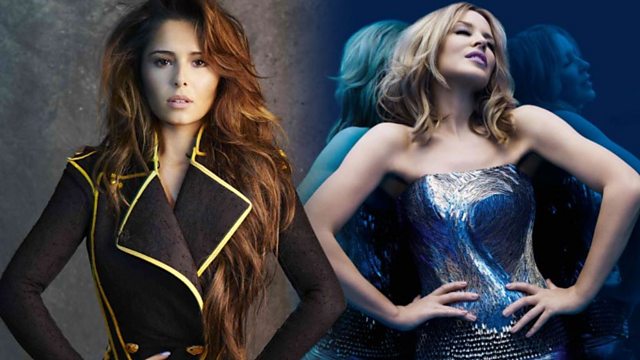 Oh hi,
So, we haven't got much to announce this week apart from well, you know, CHERYL AND KYLIE ARE PERFORMING.
The two songbirds will each be taking to The Voice stage and flaunting their world-famous talents for all to see. It's gonna be a pop explosion, a pop-fest. *pulls party popper* If you can't tell, I'm quite exited.
But even more exciting, I can reveal the songs our eight semi-finalists. With the finals on the line this lot are going to pulling out all the stops to secure their place.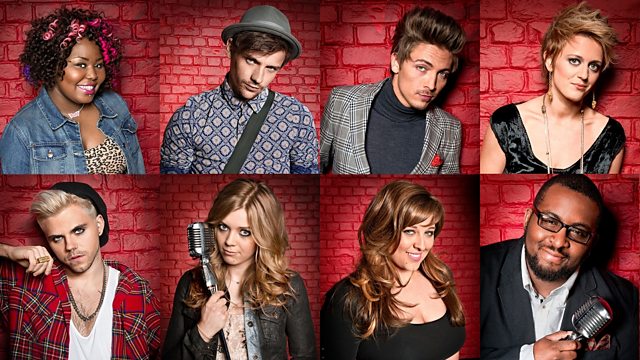 Becky Hill – Like A Star (Corrine Bailey Rae)
Vince Kidd – Back To Black (Amy Winehouse)
Bo Bruce – Charlie Brown (Coldplay)
Max Milner – Every Breath You Take (The Police)
Leanne Mitchell – Run To You (Whitney Houston)
Ruth Brown – The Voice Within (Christina Aguilera)
Jaz Ellington – Let It Be (The Beatles)
Tyler James – Bohemian Rhapsody (Queen)
Wow. What do you think? Any surprises? Did anyone else hope they'd slip in a bit of Charles and Eddie. No? Cool, me neither…
Right I'm off. If you need me, you can catch me loitering outside Kylie and Cheryl's dressing rooms.
Reggie
x