The Aftermouth! A Review of Episode 10
It's a Knockout Weekend! The first of our Knockouts proved a real knockout – with some A. May. Zing performances. Tom was certainly blown away....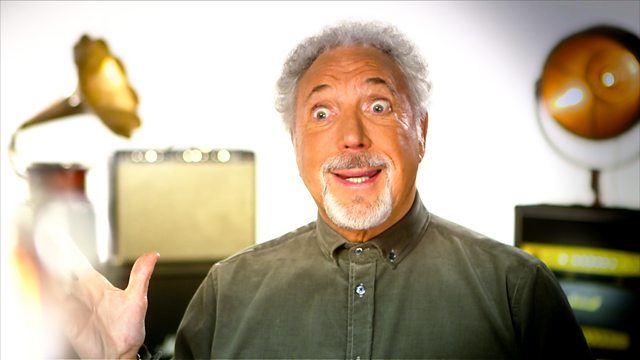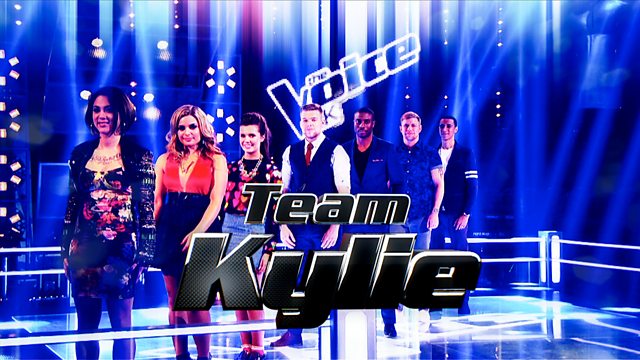 Leo Ihenacho opened the show with a storming rendition of I Wanna Know What Love Is.
Then we had a not one but two sexy sirens as Jai strutted her stuff on stage with Take Your Mamma before Jade Mayjean Peters sent temperatures soaring with a sultry rendition of Blue Moon. Kylie gave her a standing ovation – we think the male coaches would have stood too but their knees had turned to jelly!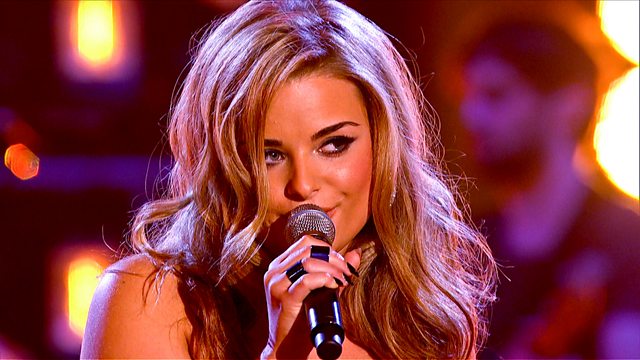 Lee Glasson gave Careless Whisper the unique Lee-Glasson-Treatment before Femi Santiago got everyone dancing along to California Dreaming.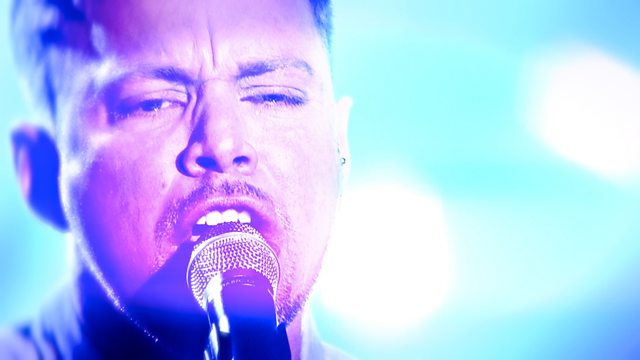 We loved watching Rachael O'Connor's dad doing classic 'dad-dancing' during her performance of New York, before Jamie Johnson closed the show with a massive rendition of Sex on Fire.
'That was explosive' said Will, and we have to agree.
It was a tense few minutes whilst Kylie deliberated who should go through, but she eventually chose her three finalists for the live shows.
Congratulations LEE GLASSON, RACHAEL O'CONNOR and JAMIE JOHNSON.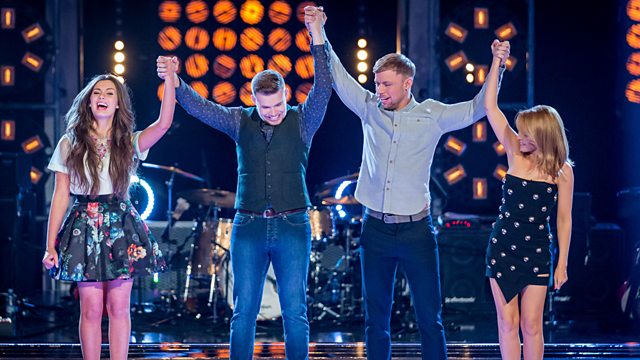 Next it was the turn of
Team Tom
.
Celestine kicked it off with a funky rendition of You Might Need Somebody before Melissa did her own take of I Love Rock'n'Roll – we were all rocking and rolling along! Then Gary Poole charmed us with Freedom – and don't think we didn't spot you really going for it in the background Sally Barker!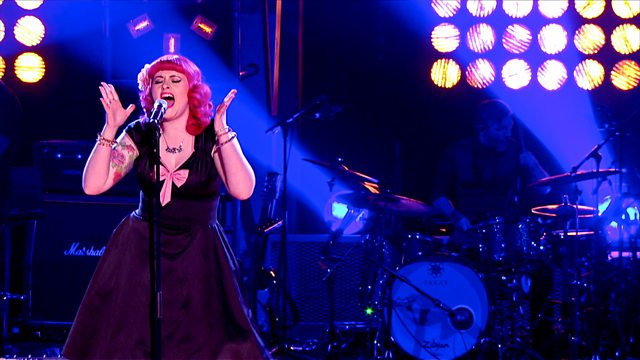 Bizzi Dixon proved he can bring his slick soul vibe to anything with When I Need You, and managed to avoid offending Tom with the 'oobley oobley moment'. (You'll have to watch the show to get what that's all about!). Georgia then stunned everyone with a unique, upbeat version of Three Little Birds and Steven Alexander kept the cheeriness flowing with his version of Grace Kelly. Sally Barker closed the show with an amazing, emotive performance of Walk On By – and yes, she did make Tom cry. Again!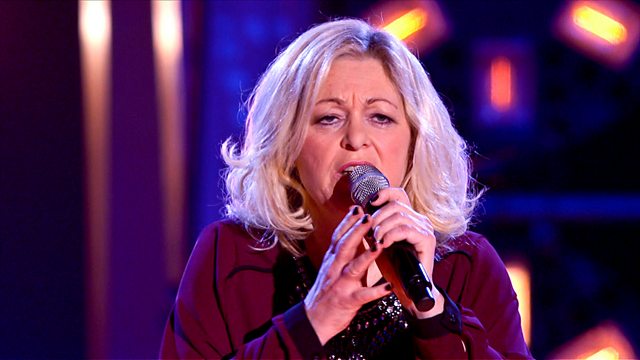 Then came the moment every coach dreads – time to choose the three finalists and break the hearts of four others. Tom looked incredible serious and rather tense for a little while, before announcing his final three acts. Congratulations SALLY BARKER, BIZZI DIXON and GEORGIA!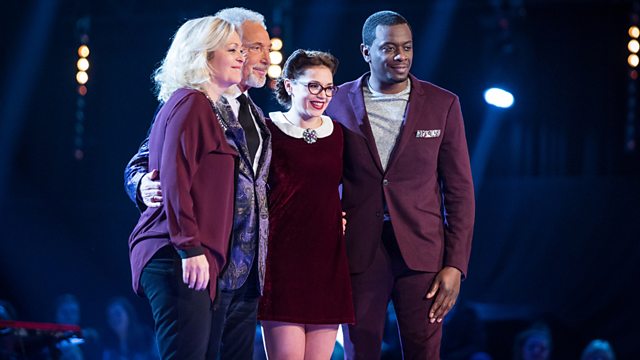 What did you think? Did the right people go through? There were a lot of you rating along on the app – if you haven't already you can download it and join in tomorrow night. It also has the Trivia Quiz and the Latest section with news, galleries and clips.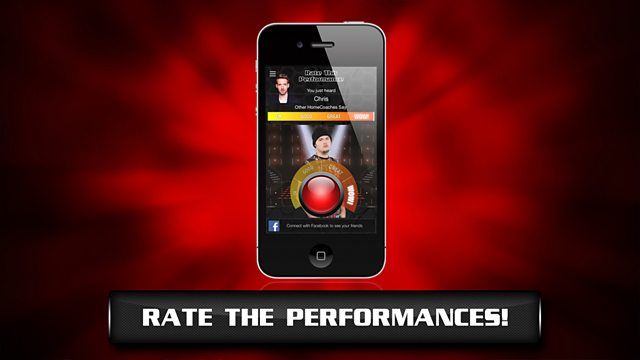 Don't forget to get ready for the Live Shows! This year you can vote for free online – all you have to do is register beforehand, it's really simple, easy and free! Once done, you can vote online or via the link in the app. Simples!
Plus you can join in with the chat on facebook, twitter and our other social media platforms and let us know what you think!
The Voice: The Knockout Part 2: Sunday 16th March 7.45pm