Because we love you guys (group hug) there's a double helping of vocal combat this weekend. You can watch another round of bruising Battle action TONIGHT at 7pm.
Sunday's Battle line-up promises to be voice-tacular (we made up a word – no biggie). And here's what's in store...
Round 1: Leanne Jarvis Vs Carla and Barbara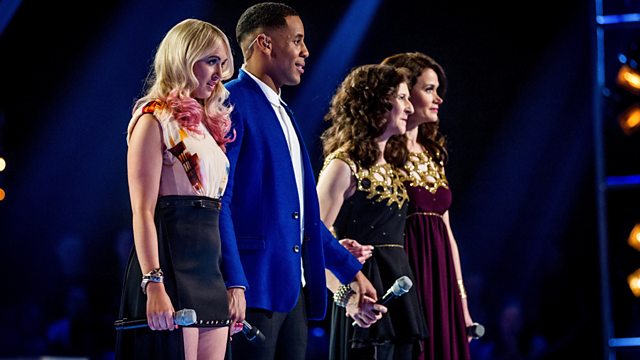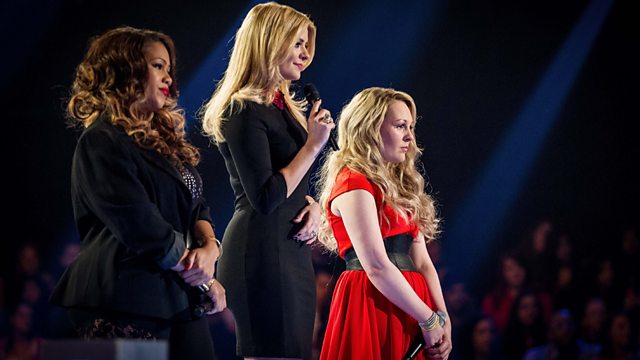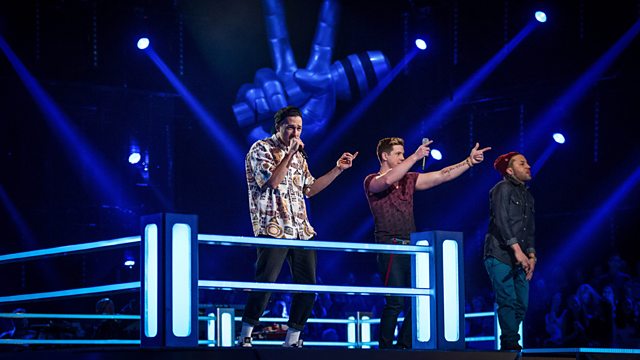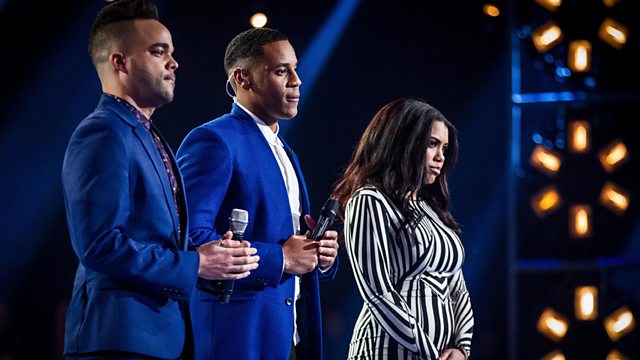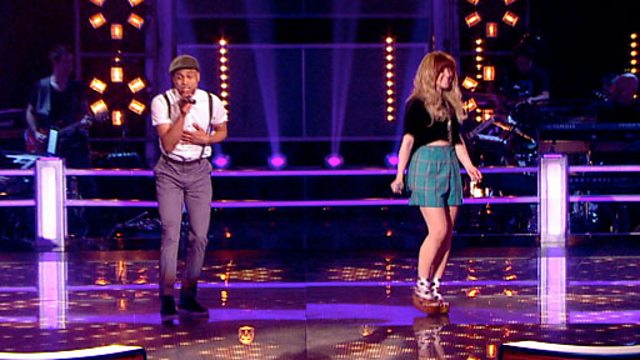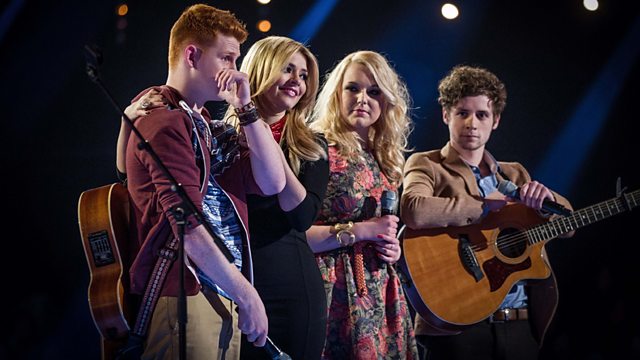 We think it's all too close to call – tell us what you're thinking in the comments below.
And don't forget you can get involved by playing The Voice Predictor Game and predict who will win each Battle.
Download our mobile app
or
play online
.
So, tonight at 7pm on BBC One. Write it on your hand, write it on your telly, write it on your face – just don't forget! You don't want to miss this...