A cheeky little preview of Team Danny and Jessie's performance on the results show…
So, as you know, the results show airs tonight and for the first time on The Voice UK, you'll have a say on who stays and who goes home. After the mind-blowing performances last night, it's going to be especially hard to say goodbye to two artists. Remind yourselves of just how good they were and
watch all the performances again
.
But it's not going to be all tense lighting and dramatic sound effects, we have got lots of cool things in store to keep spirits up during the results show.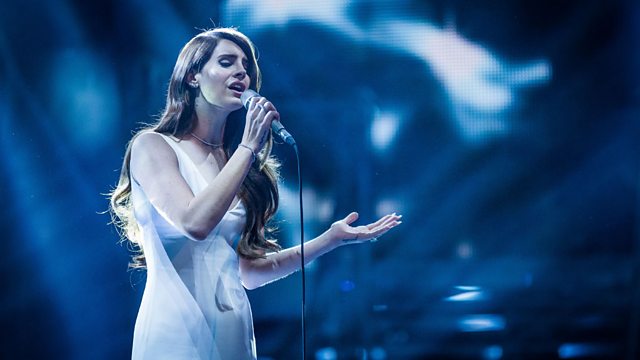 Lana
Chart-storming songbird Lana Del Rey will be performing live, the final 10 artists in Team Jessie and Danny are treating us to a special group performance and Reggie will be shaking his booty as a backing dancer throughout the show.
Okay so the Reggie thing was a lie, but the group performance is going to be so good we have to show you a cheeky little snippet before we explode. Whet your appetite and watch a preview of Team Danny and Jessie performing together.
We're so excited. Bring on the results show!
Let us know, who are you rooting for?
Catch you later!