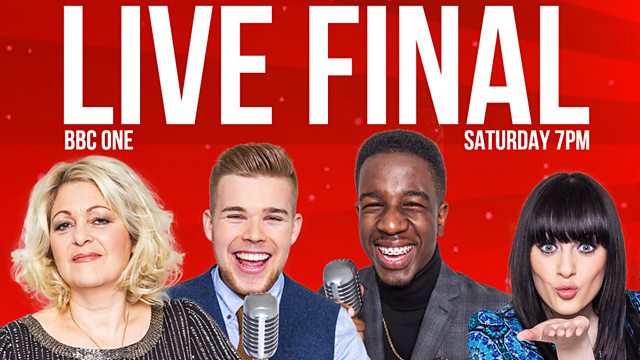 We've compiled a list of our favourite facts about the four finalists for you. Enjoy!
All 4 finalists were in the first 2 Blind shows. Sally and Christina were in episode 1 and Jamie and Jermain were in episode 2.
Jermain always wanted Will for his coach... he met Will at Hackney Weekender, told him to apply and NOW he is his finalist - spooky!
Sally has had a song played on Radio 1 (twice!) on Johnnie Walker's Saturday morning show in the early 90s.
Mystic Kylie strikes again – she told Christina she'd be in the final in her Blind Audition.
Jamie has been singing since he was 3! He's 19 now – that's 16 years!
The Great British Public are obviously on the same wavelength as our four superstar coaches as all four finalists were their coaches Fast Pass from the Quarter Finals!
It's been mentioned a lot before that Sally toured with Bob Dylan but she also toured with Robert Plant!
Christina plays the keyboards, Jamie plays Guitar, Jermain plays the piano and as we saw last week Sally can play the blues... is it time for our first Voice Finalist Band?
Amazingly, none of the Voice finalist have had any formal training.
BONUS FUN FACT: Jamie doesn't know his Nan's name (our favourite fact of all!)