Hello.
Are you excited about Battle Saturday (aka BATTERday, aka BATTLEday, aka tomorrow night)? If not, you should check your pulse because you're probably a tree.
Saturday's Battle line-up is very tasty indeed. And here it is…
Round 1: Jamie Bruce vs L.B Robinson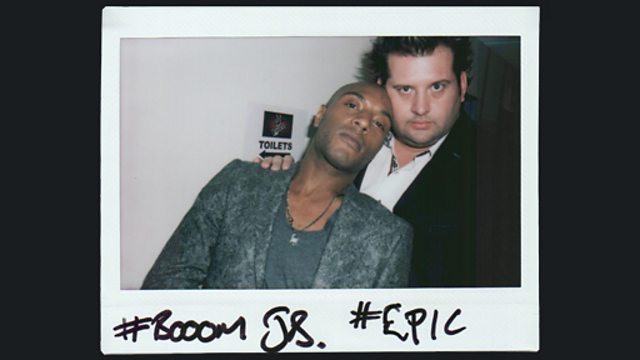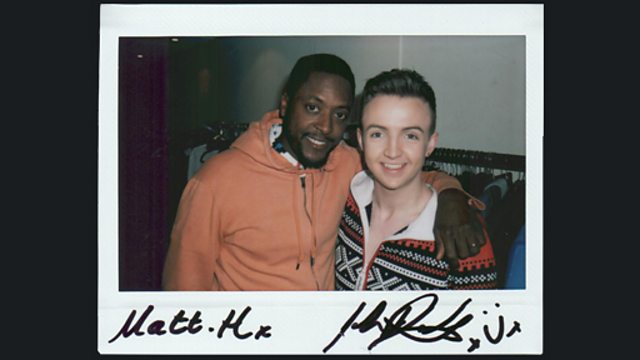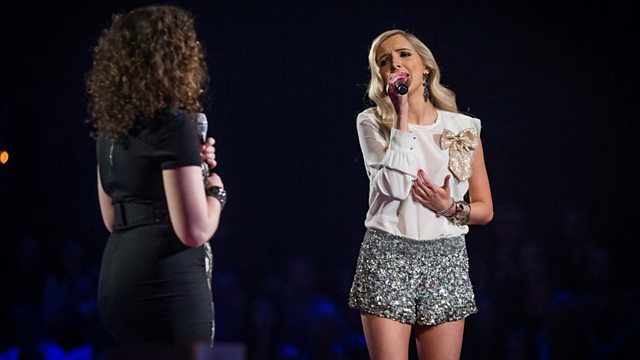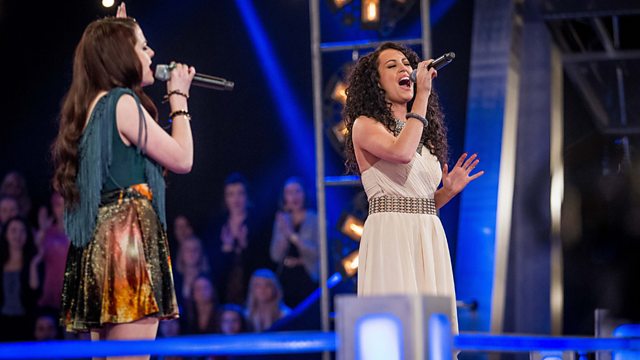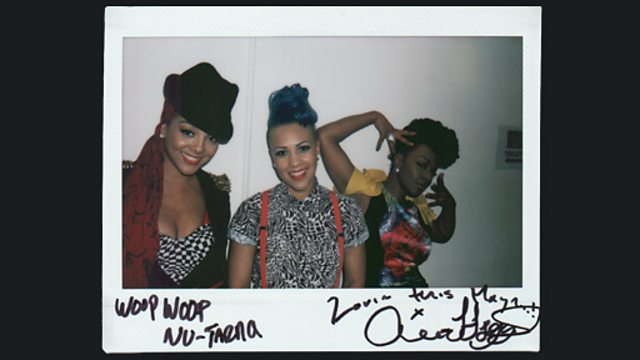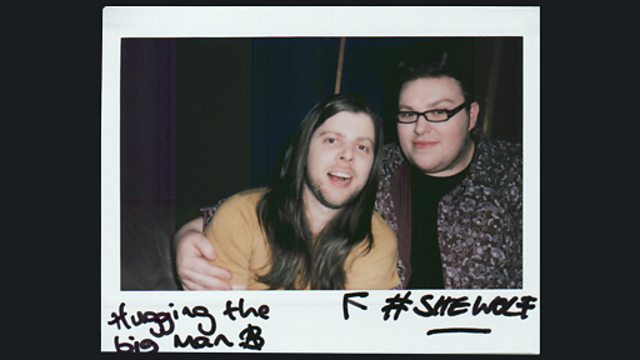 Told you it was tasty. Give us your predictions in the comments.
Something else to get excited about tomorrow is the dramatic new twist… the STEALS!
After each battle, the other three coaches are given the opportunity to STEAL the losing artist. They can only STEAL one each but it does mean that all is not lost if you lose a battle. It also makes for extra drama while we wait to see if any of the coaches will bash their STEAL button (sorry we keep putting STEAL in caps: it's just a very dramatic twist).
Don't forget you can get involved by playing The Voice Predictor Game and predict who will win each Battle. Download our mobile app or play online.
So, Saturday at 8.35pm and Sunday at 7pm on BBC One. It's fighting time*.
* vocally. The BBC does not condone fighting.