SUPER BATTLE SATURDAY (sorry, we always have to shout it) kicks off at 7.10pm this Saturday. By now, you should know the pairings for the first half of this mammoth bonanza of vocal warfare and we can now reveal the final six pairings. The pairings are...
Round 7: Trevor Francis Vs Lem Knights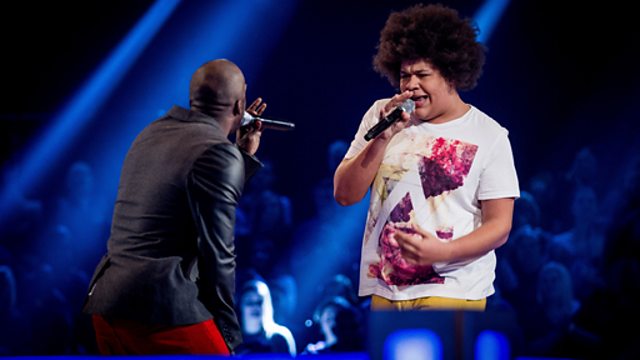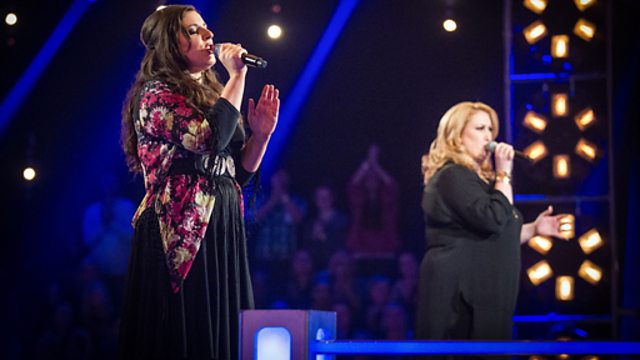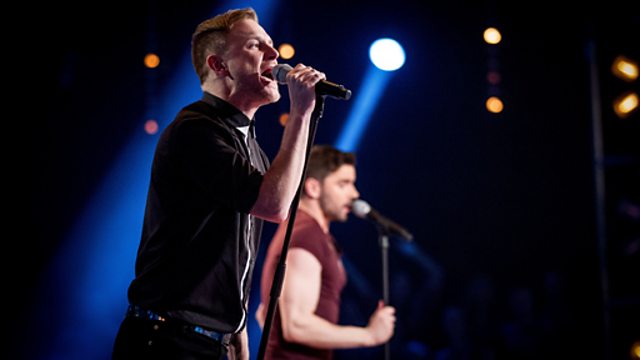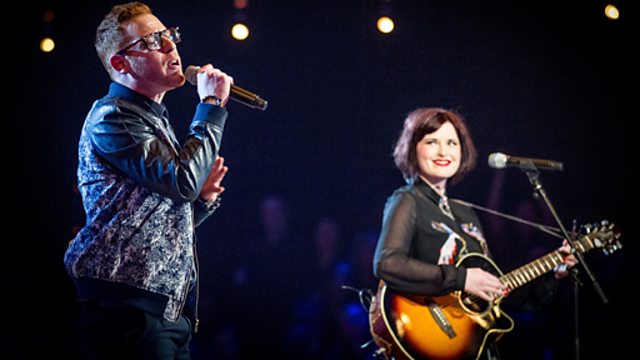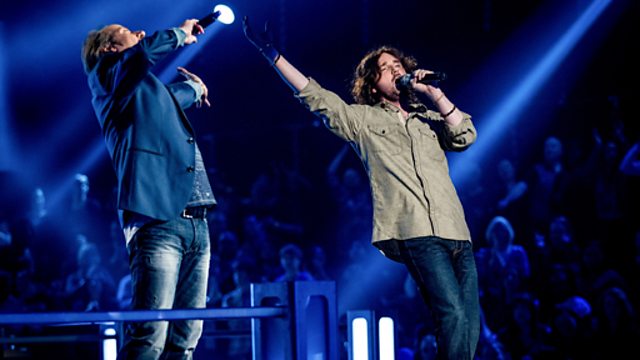 By the end of SUPER BATTLE SATURDAY, we'll have our final 28 who will then be whittled down to 12 during the Knockouts next weekend. Who are you keeping your fingers crossed for? Let us know in the comments below.
And don't forget you can get involved by playing The Voice Predictor Game during the show and predict who will win each Battle. Download our mobile app or play online.
We'll see you this Saturday at 7.10pm on BBC One.
BYE!