Hiiiiiiiiiiiii,
Now, Eurovision is done and dusted (Bonnie, you was robbed!) normal service can resume and The Voice is back this weekend for one big night of vocal combat that we're calling (to be said in deep, boomy voice) SUPER BATTLE SATURDAY. It all kicks off at 7.10pm this Saturday and we can now exclusively reveal who is battling who in the first half of the show. Deep breath, here we go...
Round 1: Ricardo Afonso v Mitchel Emms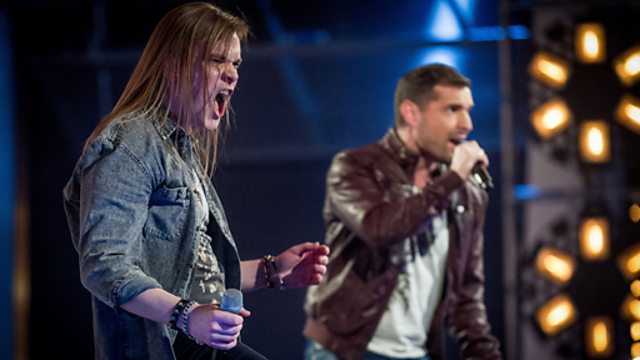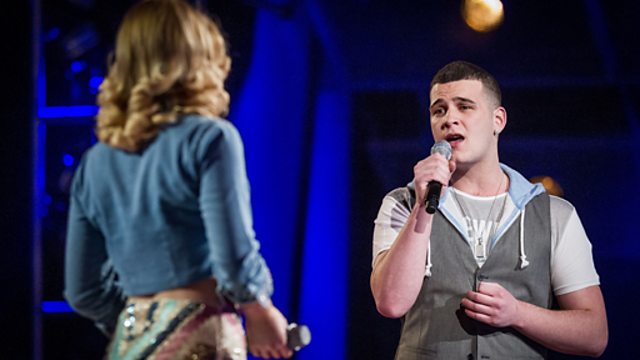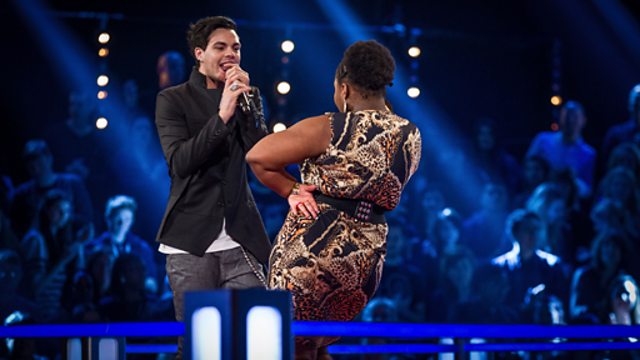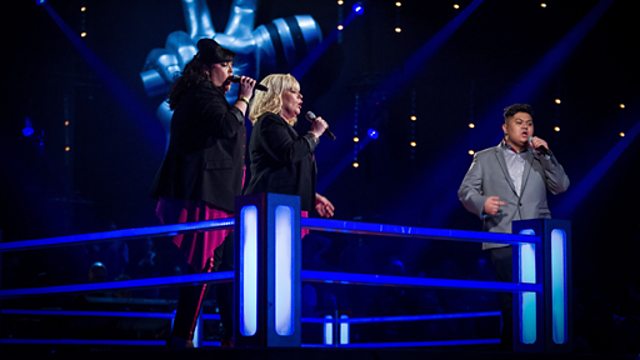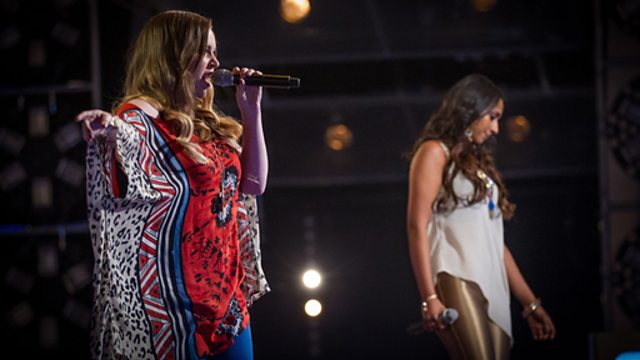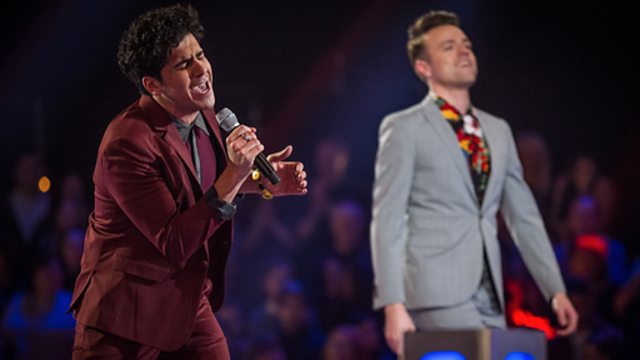 There will be shocks. There will be dancing. There will be Sir Tom Jones crying. Which Battle are you looking forward to the most? Who do you think will be victorious? Let us know in the comments below.
And don't forget you can get involved by playing The Voice Predictor Game during the show and predict who will win each Battle. Download our mobile app or play online.
We'll see you this Saturday at 7.10pm on BBC One.
BYE!