After 10 weeks of blood, sweat and chairs, The Voice UK will be going LIVE to the nation this Friday at 7pm and the fate of our final 12 incredible artists will be in YOUR well moisturised hands. Speaking of which (the artists, not your hands), please say hello to...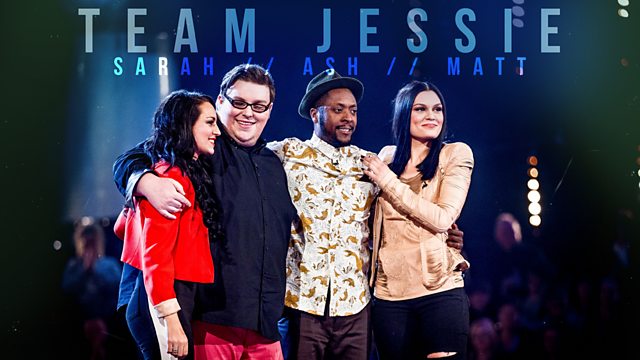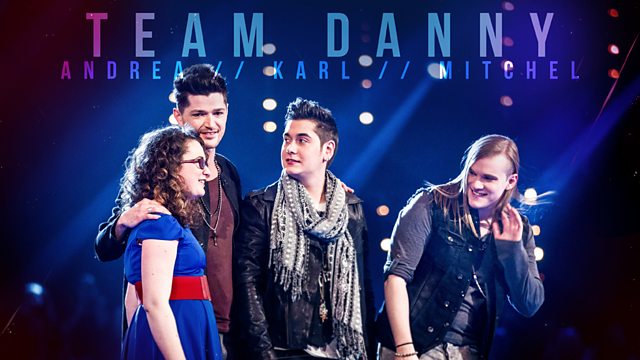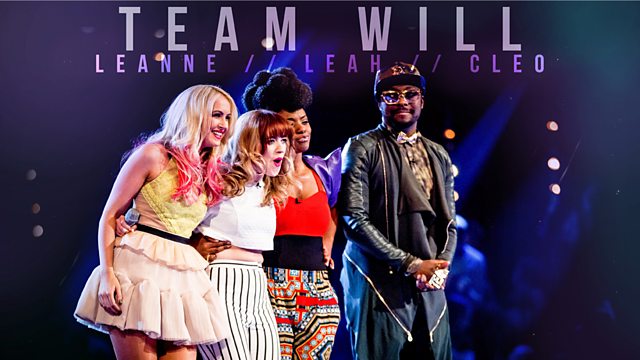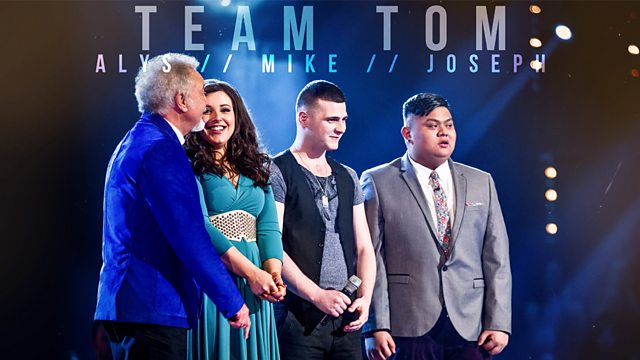 Alys Williams, Mike Ward and Joseph Apostol
All twelve artists will be singing their lungs out for your votes this Friday. By the end of the show, we'll be saying goodbye to four – SAD QUESTION-MARK FACE – so make sure yours doesn't go home. In other words: if you like it, you'll have to put a vote on it (hmm).
What do you think of our final 12? Let us know in the comments below.
Keep clicking on the website, Facebook, Twitter, Instagram, Tumblr, Pinterest and carrier pigeon all this week because we'll be bringing you exclusive videos, pictures and backstage interviews before anyone else. We've also got a couple of exciting announcements this week so keep your eyes peeled like a potato.
And if that's not enough to get you dancing like Colin Chisolm (miss you, Colin!), we've launched our new Voice Your Opinion app online and on mobile, where you can play along with the show each week and have your say on all things Voice UK.
Right, I'm a bit too excited so I'm off for a LIVE down (lie down! Sorry). 
Okay bye.