Meet the Finalists - Part 2!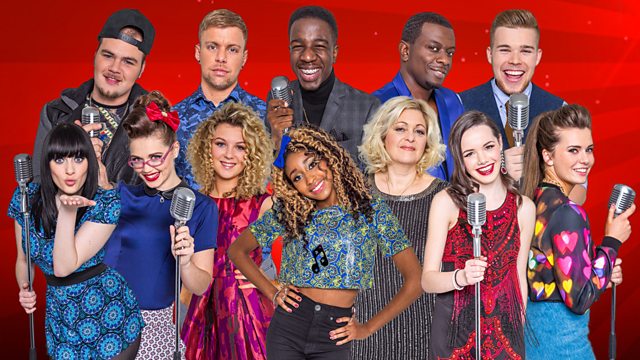 Yesterday we gave you some behind the scenes info on Team Kylie and Team Ricky – and today we have some wicked whispers from the Tom and Will camps….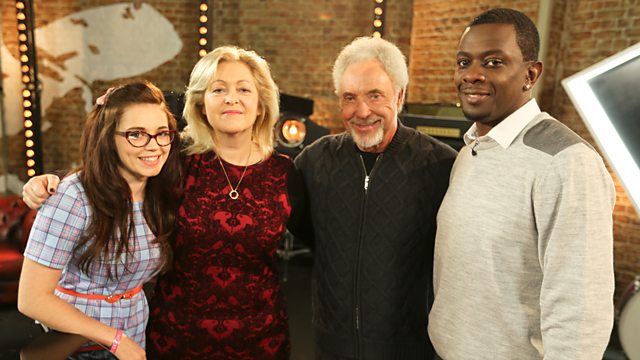 Bizzi Dixon has a secret talent for break-dancing – although when he was little he wanted to be IceMan!
Sally Barker is a keen swimmer and would love to do a swimming/singing tour of UK pools. Sadly she's currently on antibiotics after a sinus infection.
Georgia is a proper gym-bunny and can lift a whopping 120kg! This all makes for a very active Team Tom!!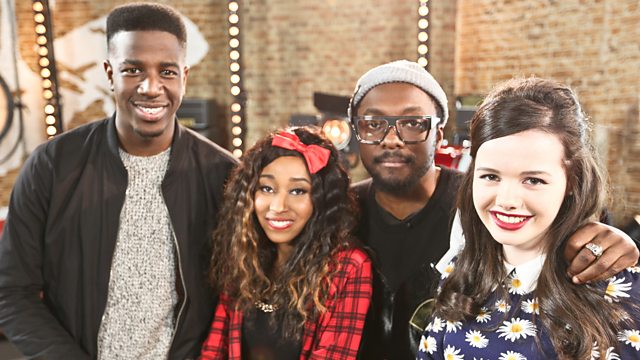 Iesher Haughton is both a marmite-hater and a real geek when it comes to science - she loves it! One of her biggest dreams as a child was to become an astronaut! (Iesher you and will.i.am have a lot in common methinks!)
Jermain Jackman can't resist a jam toastie. And when he's not pursuing politics he's having pretend conversations in French with will.i.am!
Sophie May Williams may be Team Will's vintage sweetheart, but one of her pet hates is emptying the dishwasher - although she will happily pick up an iron! (which is good news for Rachael O'Connor as they're currently sharing a flat!)
Don't forget to register to be able to vote online