Hey there Voice fans!
As you hopefully know by now, The Voice goes LIVE this Friday and we'll be behind-the-scenes before the show bringing you all the latest gossip with our brand new backstage online presenter (drumroll please) – say hello to LUKE FRANKS!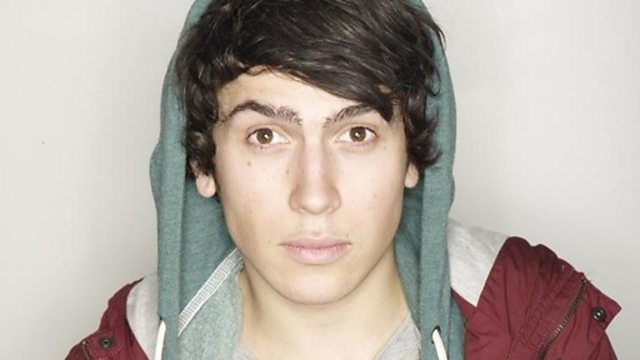 Luke is no stranger to the world of music – he's a radio presenter (he won the Sony DAB Rising Star Award last year – swit swoo) and he's interviewed the likes of Olly Murs, Conor Maynard and our very own Tyler James. Luke will do whatever it takes to get the backstage scoop – if he has to root around in will.i.am's dirty laundry, he'll do it. That's how dedicated he is.
After each week's Live Show, Luke will also be getting all the first reaction to the results and bringing you all the hilarious highlights with The Voice LOUDER.
Keep checking back to get all the latest news - we've got more big announcements (bigger than Danny's quiff) later today so keep your eyes peeled.
And don't forget to download or update The Voice app to Voice Your Opinion during this year's Live Shows.
The Live Shows begin this Friday on BBC One and BBC One HD and here's our exclusive online trailer with our beautiful final 12 to get you in the mood...