Jessie J to leave The Voice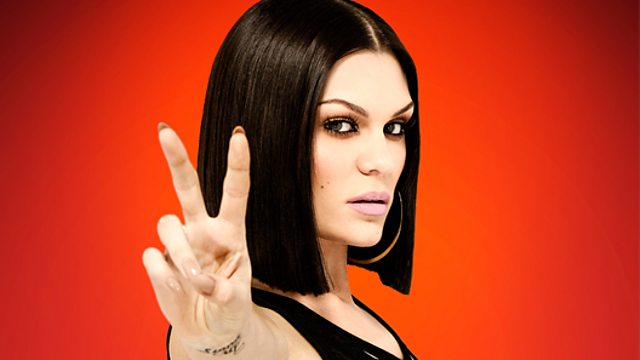 Dear online Voice fans you may want to sit yourselves down we have some news...
Jessie J has confirmed today that she won't be appearing as a coach on the next series of The Voice due to overseas touring and promotional commitments.
Jessie says: "I've absolutely loved my time on The Voice and I hope everyone saw and knows how passionately I felt about the show. However, I can't wait to promote my new record around the world and that has to take priority. I shall be keeping a very close eye on series 3 showing my support in every way I can and really hope that in some way that I can be part of the show."
Mark Linsey, Controller, Entertainment Commissioning said " We're so sorry to see Jessie go as she's been an exceptional coach on, and advocate for, The Voice but we totally support her decision to leave due to touring commitments overseas. We very much hope that Jessie will remain part of the show and come back and perform for us next series. In the meantime we will now start the search for a new coach"