The Voice UK is back on January 11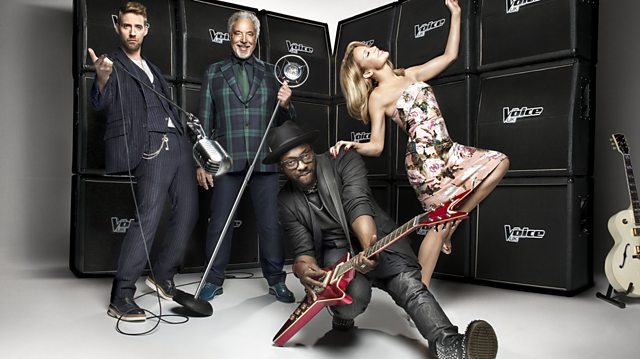 Series three of The Voice UK is back on our screens on 11 January at 7pm! Hooray.
As you'll already know we have two new coaches – the delectable Kylie Minogue and the king-of-cool Ricky Wilson will be joining Sir Tom Jones and will.i.am on our coaching panel. And of course, you'll be wondering just what they bring to the team won't you? Well, let's just say that Kylie really has the moves (we just can't stop that girl dancing!) and Ricky could give Will a run for his money in the strangely-philosophical-metaphor stakes..! From what we've seen so far the coaches each have a very distinct style, but there's a whole lot of mutual love and respect on that panel... and fun.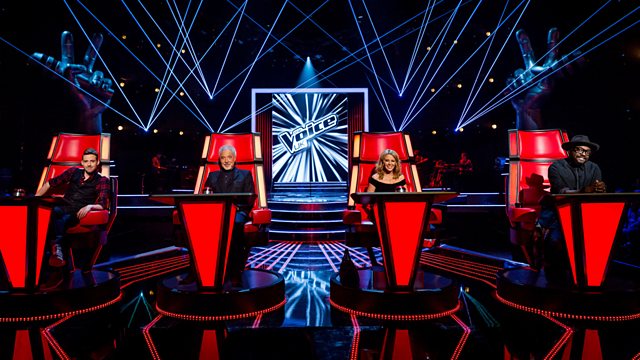 We've also got two new presenters – and what a pair of beauties they are too! It's only Emma Willis and Marvin Humes. They'll be sharing love, sweat and tears with the Artists throughout the series. Well, maybe not the sweat – that'd be grim....
And what else is new? Well, we've only gone and made a brand new app so that you can join in all the fun and games from the comfort of your own sofa (spinning optional). The app is available to download on iOS and Android or you can play online (did we mention it's free!) Marvin and Emma explain all here...
A new series, new presenters, new coaches and a new app!! Emma & Marvin spill the beans!
You'll be able to re watch ALL the performances from the show, get latest news and insider info, as well as play the brand new HomeCoach game where you put yourself in the coach's chair and decide whether or not YOU would turn plus you'll be able to rate performances and a whole lot more. Read all about it here...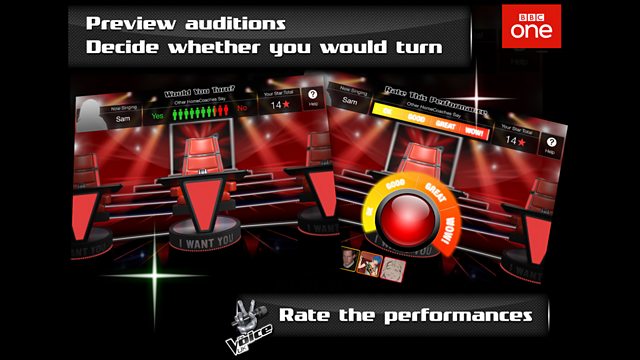 Suffice to say that there will be a smorgasbord of delights from The Voice UK across the whole of the internet*, including previews, backstage gossip, exclusive pics, a new on-set sitcom (oh yes, more on that later), plus we'll be inviting you - yes YOU! - to contribute to the revamped spin-off show The Voice Louder which will be hosted by Emma and Marvin this year. Oh and there's definitely some treats in store in The Voice Louder.... without giving too much away let's just say that the coaches get all, er, animalistic on us, and we reveal which coach 'fakes it' in The Magic of TV....
You'll also be able to use BBC Playlister to listen to original versions of all the songs that feature in the show via our Voice playlist on Spotify.
Series three is shaping up to be the best yet, so whoever wins will no doubt be an amazing talent. Will it be third time Lucky Lucky Lucky for Kylie? Or do you Predict Ricky's artist will take the gong? Of course, It's Not Unusual for Sir Tom to win (his act triumphed in series 1) or maybe it'll be Great Times for Will and his artist?
Stay tuned to this blog for more awful puns throughout the series.....
Plus Keep an eye out for the amazing new TV trails.
will.i.am, Kylie Minogue, Ricky Wilson, Tom Jones perform together for The Voice UK