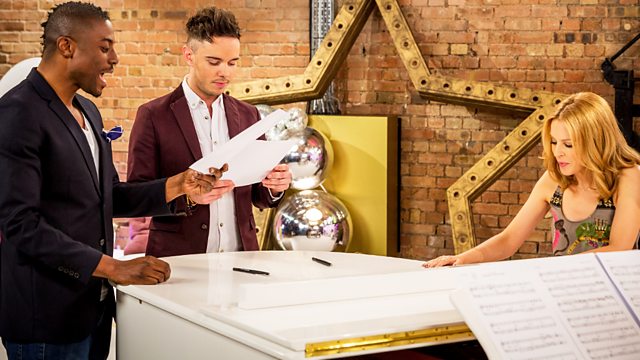 This weekend our Acts go head-to-head. We've got a real treat in store – rock gods taking on falsetto kings, soul divas paired with kooky crooners and wizards matched with wizards (Will's words!). It's gonna be a hard task for our coaches that's for sure.
So, for your perusal here are the act pairings for Episode 8. Who do you think will win? And more to the point, what are they going to sing?! We'll be giving you a heads up on that question later in the week…..
Jessica Steele & Anna McLuckie
Jermain Jackman & Sarah Eden-Winn
Beth McCarthy & Tila & Tavelah
Leo Ihenacho & Steven Alexander
Don't forget we also have Battle Advisers helping out too this week!