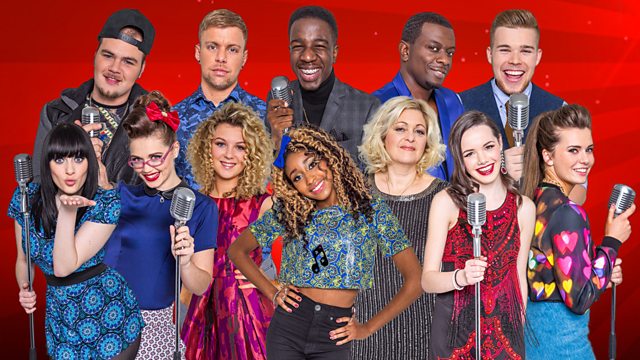 On Saturday night our finalists will sing  their hearts out for the coaches, in the hope of making it through to the semi-finals. And for the first time this series, you'll have a say in who goes through.
In the meantime, we want to share some little nuggets of gossip about the final 12...... Here's your first instalment, but there will be more.....!

TEAM RICKY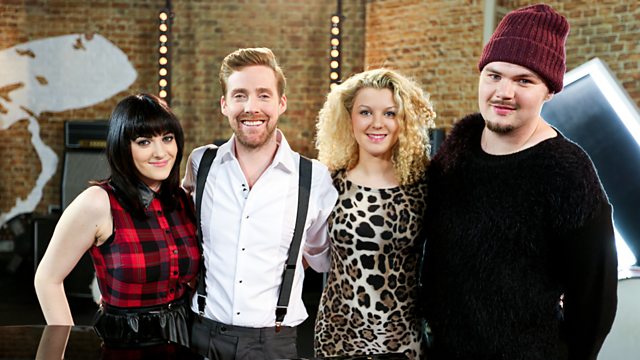 Yesterday
Chris
ripped his trousers whilst showing the other acts that your foot is the same size as the space between your elbow and wrist. He had to rush to wardrobe leaving the rest of the team in fits of giggles...
Christina Marie
has had tooth infection drained at the dentist yesterday, she now has antibiotics but will hopefully be well enough to sing on Saturday
Emily Adams'
mum is concerned she's not eating properly so when Emily went to see her over the weekend she gave her a suitcase full of meat to bring back with her!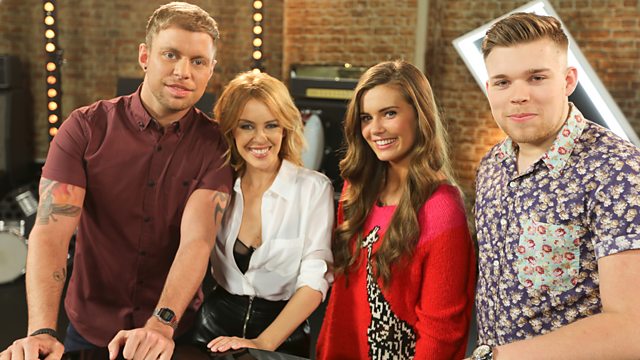 Jamie Johnson claims he has never actually burped. He doesn't think he has the ability to do so!
Lee Glasson thinks he is the world's worst dancer, and is concerned he showed too much 'dad dancing' on the knockout show. (but has he seen Rachael's dad? Surely he takes the dad-dancing biscuit!). Talking of whom...
Rachael O'Connor screamed when she was told she was going to Kylie's album launch, she was sooo excited about it

Tomorrow we'll give you some juicy gossip on the members of Team Tom and Team Will....