More Performers Announced!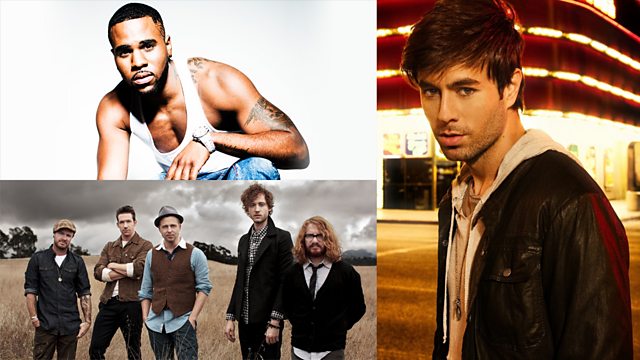 Earlier this year we revealed that Shakira would be performing at the Live Shows. Well she's not the only one - we can now reveal that Jason Derulo, Enrique Iglesias and One Republic will all perform during The Voice UK Live Finals.
How exciting! Who are you most looking forward to seeing? Have your say in the comments below, or on our official facebook and twitter pages.