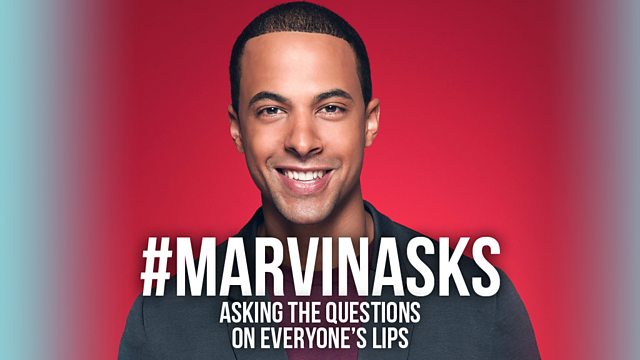 Do you have a burning question you'd like to ask your favourite act ? Well, here's your chance.
Post your question on twitter, facebook or in the comments section below (using #marvinasks) and on tonight's live final Marvin might ask the question for you!!

You can ask anything you want to know - whether that's why Jamie was once painted yellow, which swimming stroke Sally prefers, why Christina Marie hates toes or why Jermain eats tuna but no other fish!