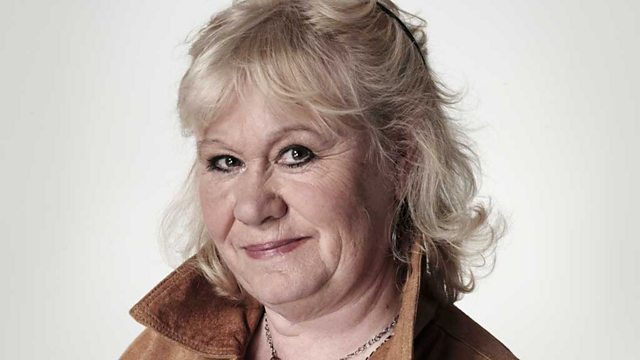 Lilian Bellamy (Sunny Ormonde) supplied by BBC Pictures for use on The Archers
Sunny Ormonde (Lilian) has been nominated for an award for the 'best older person's character in a film, TV or radio drama'.
It's in the Older People in the Media awards, run by Independent Age, which provides an information and advice service for older people. This is the Gransnet special award, which is voted for by the readers of Gransnet.
Sunny's in impressive company. Here's the full list of nominees:
Derek Jacobi for Alan in Last Tango in Halifax
Anne Reid for Celia in Last Tango in Halifax
Ann Mitchell for Cora Cross in EastEnders
Kevin Whately for Robbie Lewis in Lewis
Stephanie Cole for Sylvia Goodwin in Coronation Street
Sue Johnston for Gloria Price in Coronation Street
Una Stubbs for Mrs Hudson in Sherlock Holmes
Sunny Ormonde for Lilian in The Archers
Alison Steadman for Rose in The Syndicate and Pauline Paradise in Love and Marriage
Brendan O'Carroll for Mrs Brown in Mrs Brown's Boys.
 This comes swiftly after Pal Aron's nomination by the Council for Learning Outside the Classroom. Let's hope lots of Gransnet users listen to The Archers!
Keri Davies is an Archers scriptwriter and web producer.