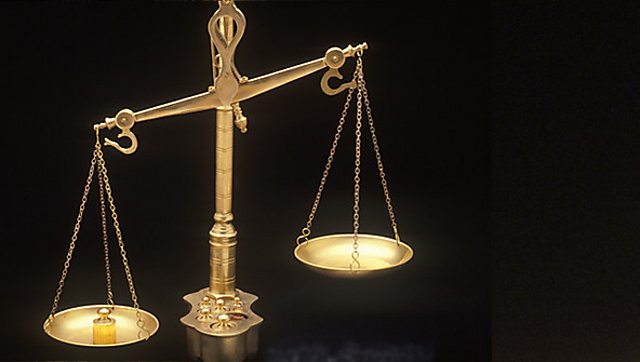 Scales
Merry Christmas!
David Archer
One (anniversary) surprise deserves another
Kirsty Miller
What is Tom planning?
Eddie Grundy
Hides a good heart under that gruff exterior

Bah, humbug

Jess Titchener
It's her party and she'll cry if Rob wants her to
Leonie Snell
Pregnant by James? OMG...
Ed Grundy
A nephew is for life, not just for Christmas

Keri Davies is an Archers scriptwriter and web producer.

Meet more characters in our Who's Who
You can receive this light-hearted round-up in The Archers weekly email newsletter, along with other Archers-related news and features.
Getting a lift with JimOliver SterlingMade it up with JoeLynda Snell Appetising Ambridge in full effectRuth ArcherParty plansGetting a lift with JillGeorge GrundyHow will he ever understand?Shula Hebden LloydFirst Darrell, now Chutneygate!Henry ArcherAll he wanted was a hug