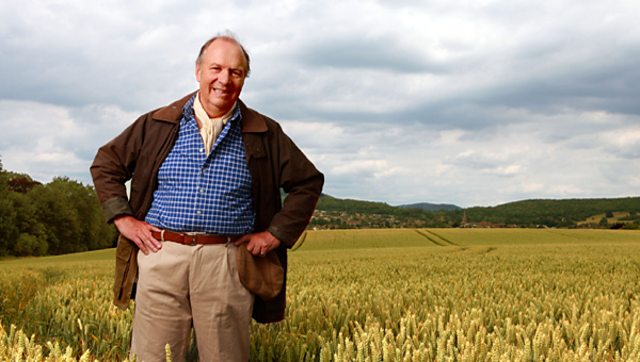 We asked you to vote on what you thought was the most potent Archers memory, and the results are now in.
Listeners voted on a shortlist of eight stories and iconic moments, selected by Archers editor Vanessa Whitburn. The winner by a very clear margin (30.4 per cent of the votes) was the affair between Brian Aldridge and Siobhan Hathaway.
Second, with 13.8 per cent, was the Ed / Emma / Will Grundy love triangle.
Keri Davies is an Archers scriptwriter and web producer.