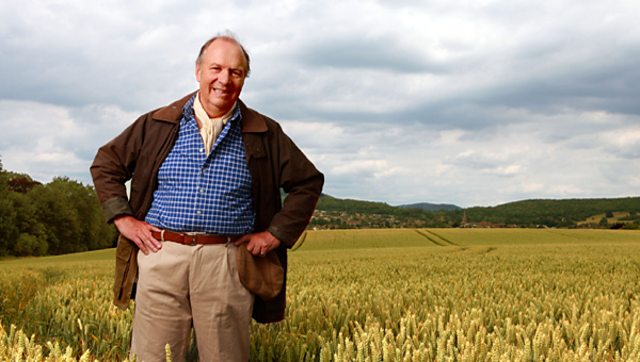 So Jennifer's book club choice - Mistress of the Paddocks, by Borsetshire author Carinthia Hart - turned out to be a thinly disguised version of a supposed relationship between Jennifer's husband Brian and flame-haired Pony Club doyenne Mandy Beesborough.
But what actually happened between Brian and Mandy, or 'local landowner Byron Ridgeway' and 'avid horsewoman Miranda Birdsall', as the roman a clef portrayed them?
What little we know can be found in this storyline.

Keri Davies is an Archers (and Ambridge Extra) scriptwriter and web producer.