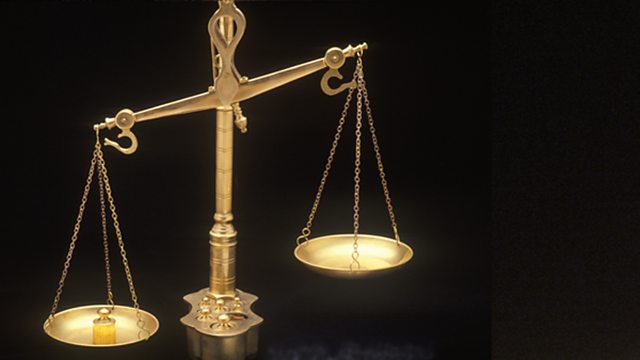 Scales
Winter wonderland
Vicky Tucker
Bethany's a blessing
Mike Tucker
See above
Kenton Archer
Farmhouse breakfast? Walk this way...
Snowed in
Lilian Bellamy
Is that it?
Ed Grundy
Can't get a fair price
Tom Archer
Big plans, big problems
You can receive this light-hearted round-up in The Archers weekly email newsletter , along with other Archers-related news and features.
Keri Davies is an Archers scriptwriter and web producer.