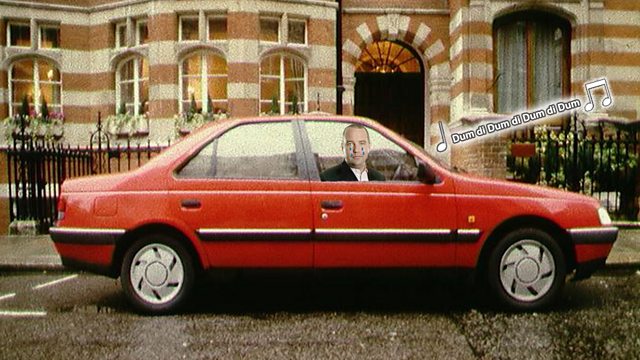 Eddie Mair
Eddie Mair writes in this week's Radio Times:
"If you'd said to me three years ago that I'd be a regular listener to The Archers, I would have told you I'd rather slam the car door on my fingers."
And yet, a week driving through Texas with some Archers podcast-listening friends (around the time of Bridge Farm's e-coli outbreak) turned him into an avid listener. Fast-forward to a few weeks ago (again in a car) when he found himself crying on the day Jack Woolley died.
What was the first storyline that got you hooked on The Archers? And how long have you been listening?