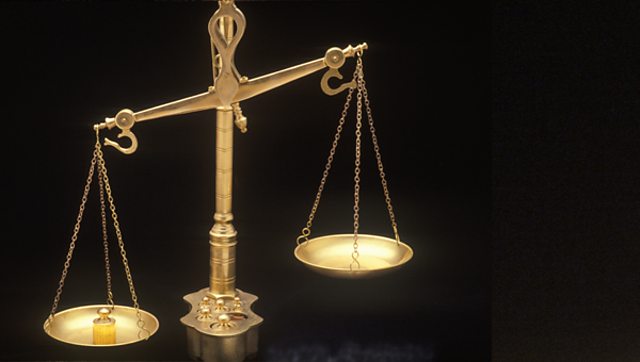 Mother's Day
Trustees say yes!
Got his price rise at last
It's not his fault - thanks Ifty
Just like any other day...
Watching and waiting
Trying to keep the peace
Put upon much?
You can receive this light-hearted round-up in The Archers weekly email newsletter, along with other Archers-related news and features.
Keri Davies is an Archers scriptwriter and web producer.