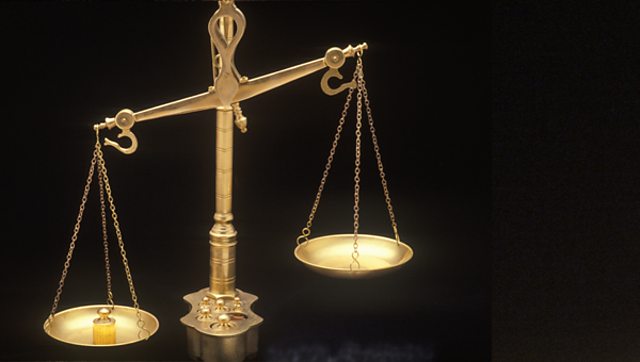 You can receive this light-hearted round-up in The Archers weekly email newsletter , along with other Archers-related news and features.

Back to school (parents' perpective)
Matt Crawford
Dodged the bullet
Jamie Perks
Just be careful with that chainsaw, lad
Badgers of Borsetshire
Better a hypodermic than a shotgun
Back to school (kids' perpective)
Mike Tucker
Feeling railroaded
Elizabeth Pargetter
Doesn't want to lose another
Jazzer
Does nae begger wannae share a flat?
Keri Davies is an Archers (and Ambridge Extra) scriptwriter and web producer.