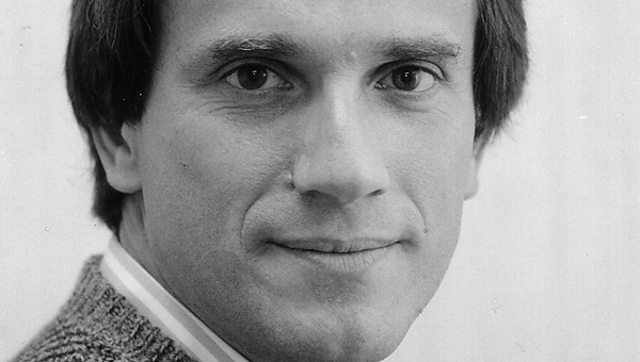 With his recent thoughts on work experience, Daniel seems to be interested in following in the footsteps of his dead father Mark Hebden.
We've written a brief life story of Shula's first husband: lawyer and cricketer Mark Hebden.
Keri Davies is an Archers (and Ambridge Extra) scriptwriter and web producer.