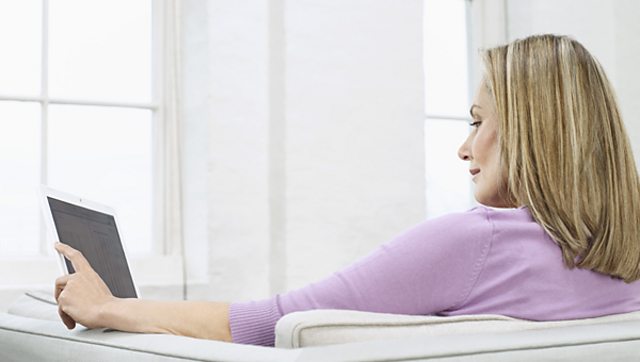 From next Monday, we will be publishing a weekly Archers newsletter, which you can have delivered by email.
Among other treats, it will contain:
a summary of listener discussions
links to news about The Archers
a light-hearted digest of who's up and who's down in Ambridge
occasional audio highlights
a link to the latest episodes
and, as they say, much more.

It's free of charge, of course, and you can unsubscribe at any time. But if you'd like to give it a try, go to the newsletter sign-up page.
This newsletter replaces the very simple daily mail-out of The Archers synopsis. But the synopsis is still readily available. You can read it on this very site.
How to find The Archers episode synopses
A summary of each episode of The Archers appears on the relevant episode page the morning after the programme is broadcast.
Click on the Catch Up link in the top navigation bar. (This is also where you'd go to listen to recent episodes.)
Click on the date of the episode you are interested in.
That will take you to that day's episode page.
To make this easier, you can bookmark the Catch Up page so you can go straight there.
The daily synopsis of each show is published on the relevant episode page each morning, Monday (including the previous Friday and Sunday episodes) to Friday.
Please note sometimes the synopsis can take a while to appear on the page. We apologise for any delay.
Keri Davies is an Archers (and Ambridge Extra) scriptwriter and web producer.