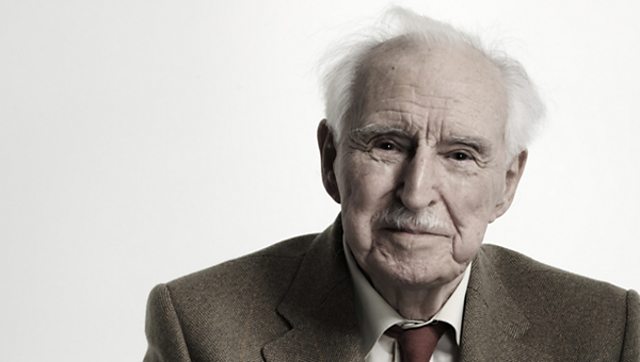 When a show has been going as long as The Archers, inevitably some moments and stories stay in listeners' memories more than others. We thought it would be interesting to see what you thought might be the most potent Archers memory
We've selected a short list. Some are iconic scenes such as Sid and Jolene in the shower, and some are storylines that ran for several years - or are still running, like Jack Woolley's mental decline.
And we'd like you to make the final decision.
Keri Davies is an Archers scriptwriter and web producer.