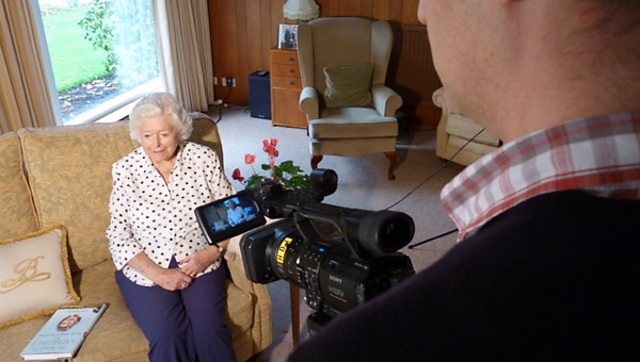 I recently had the great pleasure of talking to June Spencer, who plays Peggy Woolley, for an exclusive video interview (below).
June is 92 but has the vitality of a woman 20 or even 30 years younger. She was in the very first episode of The Archers in 1951 and is still doing wonderful work on air.
With a sense of humour that Peggy is sadly lacking, June remembers those early years and some highlights of her Archers career, including Jennifer's illegitimate pregnancy and Jack and Peggy's wedding.
And in real life, she talks about meeting the Queen, the truth about receiving the Freedom of the City of London, and failing to be kissed by Christopher Timothy.
She also relates the touching tale of her courtship by a dashing young Army officer, and the tragic blighting of their final married years by Alzheimer's. Of course she re-lived this time as an actor, when her radio husband Jack contracted the disease.
I can only hope I'm half as lively if I ever get to her great age.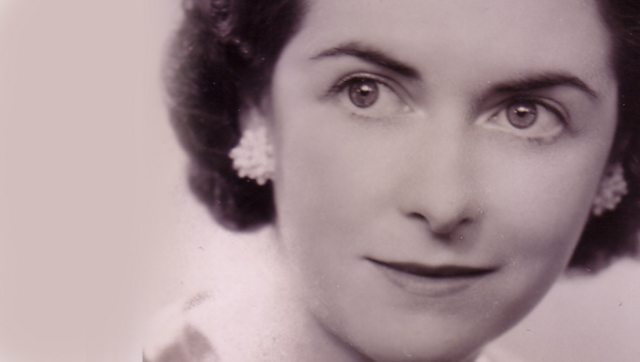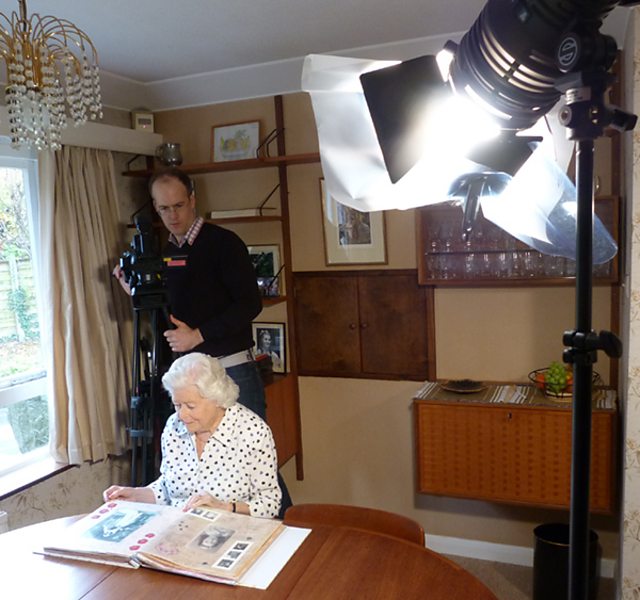 Keri Davies is an Archers (and Ambridge Extra) scriptwriter and web producer.