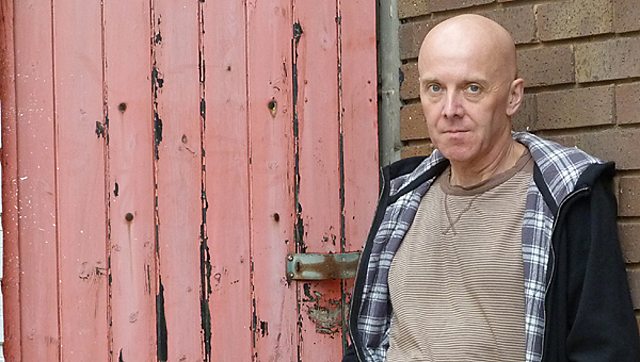 Ambridge's serial villain Clive Horrobin has returned, spreading ripples of unease like a cowpat chucked into a crystal pool.
But as it's seven years since Clive was last seen in Ambridge (with charred foreams, being dragged away by police), we thought newer listeners might wonder what all the fuss is about. And even long-standing fans might welcome a bit of a reminder.
So here's your handy cut out and keep guide to the baddest lad in the village.
Clive will obviously have an effect in The Archers, but you can follow him even more closely in our spin-off series Ambridge Extra, on BBC Radio 4 Extra.
Keri Davies is an Archers (and Ambridge Extra) scriptwriter and web producer.