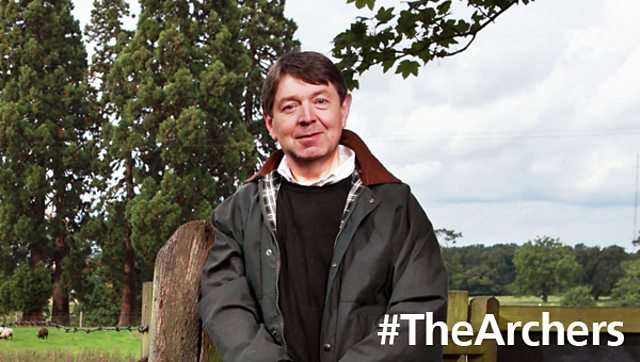 To mark the funeral of Nigel Pargetter, we'll be running a live blog today from 4-8pm. We'll be publishing your memories and tributes of his life to create a permanent record on the site.
We'll only be publishing memories about Nigel in this live blog - if you'd like to post a message about the 60th anniversary or anything else relating to The Archers, you can do this on the messageboard or on other features on this blog.
This livechat is moderated according to BBC House Rules. Please note that due to the number of contributions, we may not be able to publish every comment we receive.