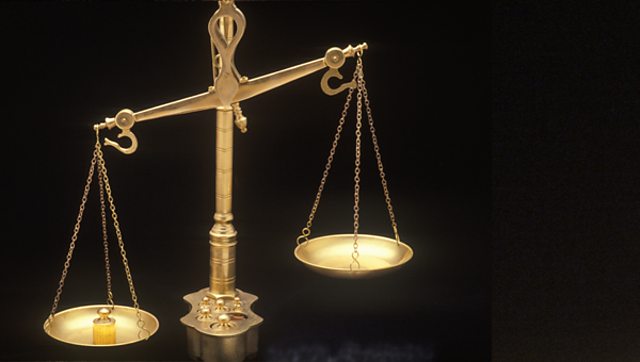 This light-hearted round-up of who's having a good, and a not-so-good, time in the village used to feature on our homepage. In the future, you can find it here on the blog. Or sign up for our newsletter and get in your inbox every week, along with other Archers-related news and features.

Harvest Home
Brian Aldridge
Always seems to get his way
Harry Mason
Back with his true love
Matt Crawford
Scheming again

Home Alone
Mike Tucker
Working for two
Adam Macy
Oh, the guilt...
Eddie Grundy
Boar meat, anyone?

Keri Davies is an Archers (and Ambridge Extra) scriptwriter and web producer.