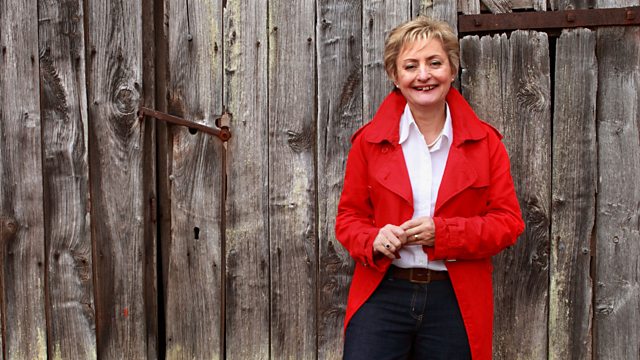 Vanessa Whitburn
Former Archers editor Vanessa Whitburn has been awarded an OBE, for services to radio drama, in the Queen's New Year Honours list.
Vanessa retired earlier this years after 22 years at the helm of the programme, making her the longest serving Archers editor.
Archers production staff who have been honoured in previous include Godfrey Baseley OBE, the founder of The Archers and Tony Shyrane MBE, the original producer. Archers actors include Norman Painting OBE (Phil Archer), June Spencer OBE (Peggy Woolley), Patricia Greene MBE (Jill Archer) and Trevor Harrison MBE (Eddie Grundy).
Keri Davies is an Archers scriptwriter and web producer.
News story from BBC Entertainment
Remember Vanessa Whitburn's top 12 storylines from her time as Archers editor